News / Local
Pupil fondle woman's privates at school
12 Apr 2017 at 03:41hrs |
Views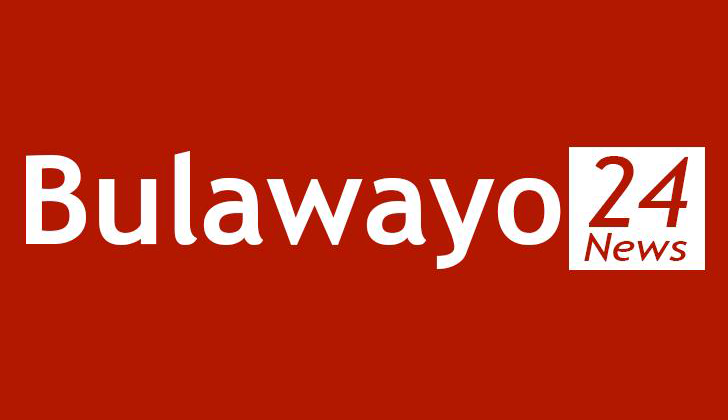 A form four pupil at Plumtree High School aged 15 has been accused of dragging a woman into the bush and fondled her privates.
The victim is aged 23 and stays on the school premises.
However, the woman withdrew the case in court as the boy was facing indecent assault charge.
The incident happened on March 31 at around 7PM.
In her withdrawal affidavit as reported by the Chronicle, the woman said the boy had shown remorse over his actions.
"On 31 March at around 7PM, I reported a case that the juvenile had indecently assaulted me by fondling my private parts. I wish to withdraw the charges against him because he has willingly admitted to the charges and he is too young to have a criminal record," said the woman in her affidavit.
The pupil was walking behind the woman who was on her way to the school gate.
When the woman realised that there was "a man" following her, she started to walk faster, but the boy ran after her.
He then grabbed her by the waist and dragged her into the darkness.
"The boy placed his hands on the woman's private parts and started fondling her. The woman managed to overpower the boy and ran away. She reported what had transpired to the school security guard who was stationed at the school gate," court papers show.
Source - Chronicle