News / Local
Mugabe to unleash police on rogue Zanu PF members
16 Apr 2017 at 07:45hrs |
Views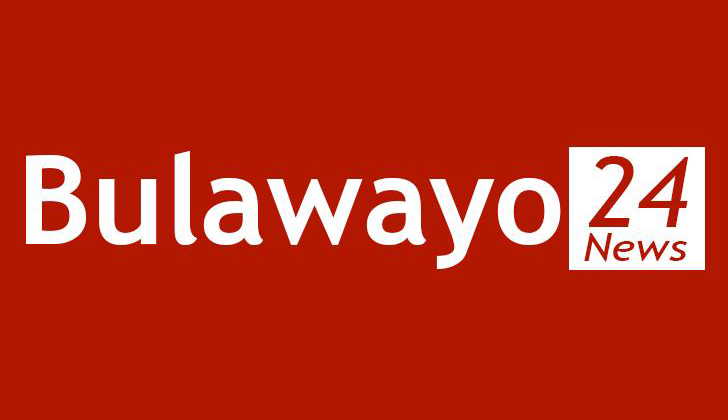 President Robert Mugabe who is aslo Zanu PF leaders has banned all party meetings in faction ridden Mashonaland Central.
The province is spearheading the sacking of party National Commissar Savior Kasukuwere but some members are opposed to that.
The 93-year-old ruler has tried to shield the Local Government minister first by trying to stop demonstrations against him and the latest move to ban meetings in his home province.
Minister of State for Provincial Affairs, Mashonaland Central Martin Dinha advised party members of the move through a letter :
1. Following the petition and recommendation by the Zanu-PF Mashonaland Central Provincial Executive and Co-ordination Committee and peaceful demonstration held on 3rd April 2017 by concerned Zanu-PF party activists which were presented to the party leadership and His Excellency, the President, Cde RG Mugabe;

2. Cognisant of the directive given to Zanu-PF rank and file members at the recent Central Committee meeting held on 7 April 2017 in Harare in particular, that forthwith no party structures or functionaries or membership should engage in demonstrations for whatever reason and cause and, further that the First Secretary and President of Zanu-PF, Cde RG Mugabe, had taken note of grievances, complaints and petitions raised from Mashonaland Central Province against Cde ID Mafios, acting chairman, and the National Political Commissar, Cde S Kasukuwere, and further that the party is seized with this matter and would attend and deliberate on it at Politburo and National Disciplinary Committee level;

3. Taking note of political actions and activities where warring parties ie acting chairman Cde ID Mafios and his secretary for administration, W Mashange, and others on one hand, and the acting chairman, Cde Kazembe Kazembe, and Cde Makunde and others on the other side, are holding competing and parallel Provincial Executive Council and Provincial Co-ordinating Committee meetings and inter-district meetings in the province of Mashonaland Central and aware that such meetings are causing divisions and animosity among party members.

The head of the province and Minister for Provincial Affairs, Cde Advocate MT Dinha, as directed by His Excellency, the President, Cde RG Mugabe, hereby, in the interest of law and order, public good and preservation of party discipline and protocol, while we await due process on matters referred to relevant authorities and in conformity to the Principal's position aforementioned, direct that:



(a) Until the matter referred to the First Secretary and President, Politburo and National Disciplinary Committee are disposed of and until these organs make a pronouncement on the outcome or resolution of the referred to grievances or petitions, none of the above provincial authorities that is Cde ID Mafios and his Provincial Executive comprising youth, women and main wings of Zanu-PF, and Cde Kazembe Kazembe and his Provincial Executive of the same composition, shall call or convene or cause to be called or convened any Provincial Executive Council or Provincial Council or Provincial Co-ordinating Committee or inter-district meetings in Mashonaland Central province forthwith.

Any such meeting called for the above purposes will be adjudged illegal and unlawful and law enforcement authorities will deal with any breach thereof in accordance to the law.

(b) Further, the province, in particular, and our office will not tolerate any victimisation or intimidation of party members.

(c) Party members should follow the President's directive and desist from communicating on Twitter, WhatsApp or Facebook or using the Press to discuss or air views on Zanu-PF matters.

Advocate MT Dinha (MP),

Minister of State for Provincial Affairs,

Mashonaland Central Province.
Source - Byo24News