News / Local
BCC splash $500 000 on bosses vehicles
16 Apr 2017 at 08:11hrs |
Views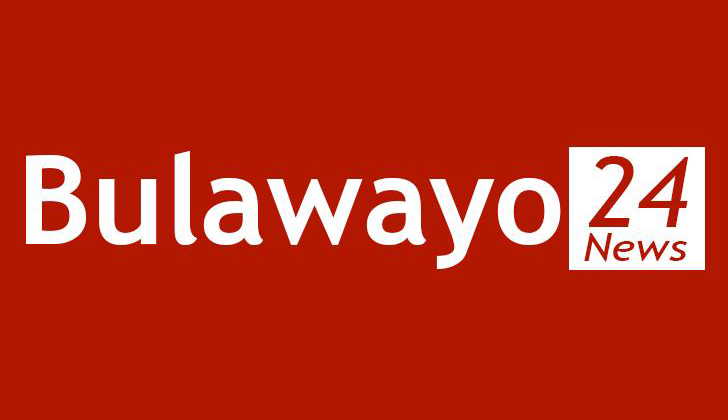 THE Bulawayo City Council has set aside a whooping half a million dollars for brand new car for its executives.

According to the arrangement, Town Clerk, Christopher Dube will be given $119 000 to purchase his vehicle while directors who form the executive group can spend up to $80 000.

Recently, the local authority splashed $118 000 on mayor, Councillor Martin Moyo luxurious Mercedes Benz GLE 250 class model.

It has now budgeted $599 000 for new vehicles and Zanu PF led Cabinet has sanctioned the move, Sunday News reported.

The executive group comprises the city's Town Clerk, Mr Christopher Dube; Chamber Secretary, Mrs Sikhangele Zhou; Finance Director, Mr Kimpton Ndimande; Engineering Services Director, Engineer Simela Dube and is also set to include the human resources manager, Mr Makhosi Tshalebwa who, according to the council's restructuring scheme will be elevated to directorship position.

However, Mr Tshabelwa will only receive the vehicle after the confirmation of the new department of human capital according to recommendations of the staff rationalisation, restructuring and job evaluation exercise.

Council last gave their top officials loans to purchase top-of-the-range vehicles in 2011.

According to Dube as quoted by Sunday News, the move is not strange as that is the in-thing in all local authorities.

"These vehicles are part of conditions of services where they will use them for five years then be able to buy them at book value.

"The local authority came up with this perk after the salary rationalisation exercise which was ordered by the Government, where we were then given the mandate to further negotiate with our directors to come up with other perks.

"This move is not a BCC move but it is synonymous with all other local authorities where directors are given these conditions of service vehicles. For now we had budgeted for six directors and the town clerk but we are now waiting for the confirmation of the sixth department which is that of human capital. The directors have a budget of $80 000 each while the Town Clerk's budget is $119 000,".






Source - Sunday News