News / Local
Lecturer sodomise student
05 May 2017 at 14:21hrs |
Views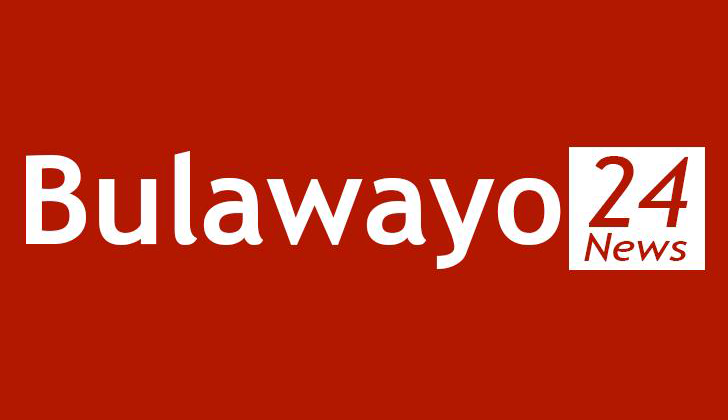 A 53-year-old Mutare Polytechnic College lecturer - Teston Manana has been accused of sodomising a male student at the campus last week.
Manana who is denying the charges was granted $100 bail when he appeared before Mutare Provincial Magistrate, Tendai Mabwe on Saturday, Manica Post reported.
The court heard that on April 26, the 27-year-old complainant arrived at the college intending to repair furniture at the college during the holiday.
He was referred to Manana who was meant to arrange accommodation and food for the student.
"They later drove around town together and on the same day at around 10pm the accused person, who resides at the staff quarters at the college took the complainant to his house and offered him accommodation" prosecutor Brian Goto narrated.
"This was after the complainant had told The accused that he had no blankets" added Goto.
They allegedly shared the same bed and blankets.
Without any explanation, Manana started caressing the complainant's cheeks, chest and private parts without his consent, the court further heard.
"The complainant realised that the accused person was unrelenting, so he gave an excuse that he wanted to use the toilet.
" He thus sneaked out of the house and went to alert security guards who were at the main gate,".
As part of the bail conditions, Manana was ordered to keep residing at his given address and not to interfere with State witnesses.
Source - Manica Post