News / Local
Vice President demands missing $15 billion diamond report
11 May 2017 at 09:10hrs |
Views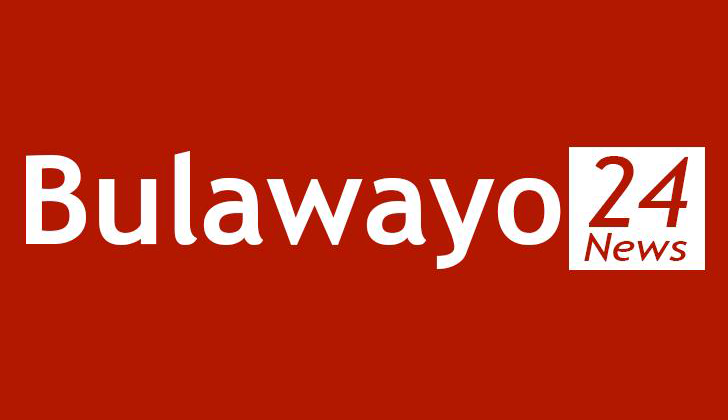 The missing $15 billion said to be missing from diamond revenue is haunting the country as it is 'almost like a bad spirit or an evil spirit', MDC-T Vice President Nelson Chamisa has said.

Chamisa, contributing in parliament on Wednesday demanded a detailed ministerial statement on the staggering funds.

President Robert Mugabe in February last year shocked the nation when he disclosed that nearly $15bn in expected diamond revenues had disappeared.

Despite the disclosure, the government has not shown any appetite to follow up on the matter, attracting criticism and scorn from opposition parties.

Said Chamisa"... Having said that also -is to inquire from the Hon. Minister of Mines when the Ministerial Statement which he promised on the missing $15 billion is going to be presented to Parliament.

"That $15 billion is haunting us everywhere. It is almost like a bad spirit or an evil spirit. Are we able to be clear to the nation what has happened as regards that $15 billion?".

Mines Minister Walter Chidhakwa said they have not been informed of the investigations outcome.

"Let me say that the issue of the $15 billion is an issue of the work that is being done by the Auditor General and the Auditor General and the companies that have been appointed have not yet told us what the outcome of the investigations were.

" Therefore, it is not yet time for me to bring to this House a report on the $15 billion and I entreat the House to be patient.

"I think from the Auditor General's perspective and her team of people working, it is a matter of great detail. Whatever they do must be such that it is unassailable at law, because if it is, she could also be sued for presenting information that is improper.

" The companies also that have been given the work to do would want to do their work in such a way that it is unassailable at law" he said as recorded by the parliamentary Hansard.

Last year, Finance minister Patrick Chinamasa has said Zimbabwe did not lose $15 billion in diamond revenue as claimed by Mugabe.

Chinamasa told BBC that it was not money missing or stolen but an economic loss due to undervaluing and mispricing.

"You are wrong to ascribe it — the looted $15 billion — to bad management. Over the years, there has been an economic loss arising from trade mispricing. You put it differently, you say looting but I would rather put it as mispricing," he said.




Source - Byo24News