News / Local
Gwanda water crisis update
11 May 2017 at 16:42hrs |
Views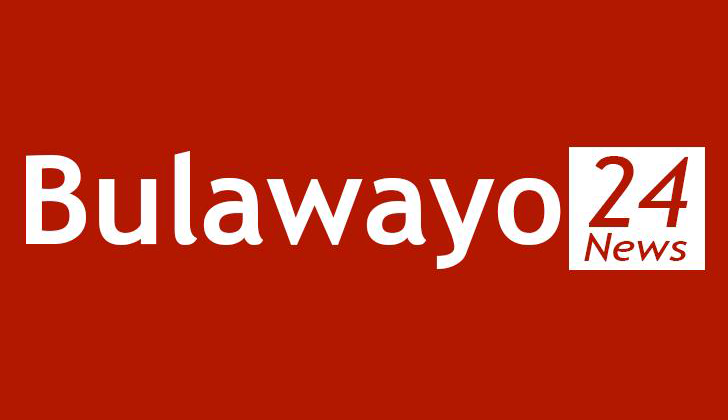 Gwanda Residents Association:
1) After our continuous plea and complaint to ZINWA on the provision of water to the Hospital we have just been advised that ZINWA will be connecting water directly to the hospital outside the mainline to make sure that there is non stop supply of water to the hospital.
2) Today we met with Lawyers For Human Rights in Bulawayo on the unconstitutional issue of a bulk prepaid meter being used by ZINWA and the lawyers are taking up the issue to the courts as an urgent matter.
3) In conjunction with the Community Youth Development Trust CYDT, and other local Civil Society Organisations we are working on an urgent petition to demand immediate withdrawal of ZINWA from the administration of water in the town. You will be advised in due course on this and ask that we all participate in providing signatures for the petition when the time has come.
4) On the issue of debt collectors and the bills that are being used to demand payment on, we are working on modalities to urgently meet with council to discuss this issue and find an amicable way around this as council and residents as we believe that it is extremely improper for council and residents to take each other to court on issues that have not been given enough space for dialogue and arbitration.
As the Residents Association we strongly believe that in the period we are going through neither of us between council and residents should be seen to be at loggerheads with each other when we have a common "enemy" to currently deal with. We believe that council is not being considerate to us the residents by throwing the debt collectors on us while we are in the process of discussing the issue of sorting the debts and jointly work on getting residents to develop a culture of paying for council services.
Source - Gwanda Residents Association