News / Local
Gold panners can invade farms--minister
12 May 2017 at 07:09hrs |
Views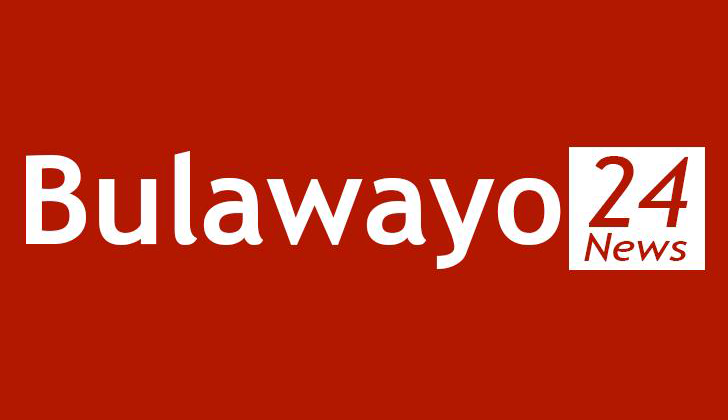 Gold panner's are empowered to invade farms to pan for gold without the consent of the owner, Mines minister Walter Chidhakwa has said.
Chidhakwa said the notorious gold panner's can only do so to farms above 100 hectares, he told the Senate on Thursday.
Below is the full text lifted from the Parliamentary Hansard.
HON. SEN. BHOBHO
:
Thank you Madam President. My question is directed to the Minister of Energy, Mines and Mining Development.

Is it Government policy that gold panner's can go onto somebody's farm and start mining? If it is not allowed, what measures can the farmer take to protect his farm from these illegal miners?
THE MINISTER OF MINES AND MINING DEVELOPMENT (HON. CHIDHAKWA)
:
Thank you Madam President. The law says, if a farm is below 100 hectares, consent from the farmer is required.

So, a miner cannot go onto a farm that is below a 100 hactares without the consent of the farmer but the law also continues to say, such consent cannot be unreasonably refused.

What that means is that, there has to be agreement, particularly with respect to the arable land where the farmer is doing activity.

Where the farmer is not doing activity, that area should be made available to the miner but where the gold or any other mineral is exactly where the agriculture is best suited for, the current position is that the farmer must be compensated.

If it means relocations, it may mean relocation but there has to be full compensation to the farmer by the one who wants to do the mining.
If the farm is above 100 hectares, there is no consent required but on approving the mining permit, at the stage of consultation, the farmer must be consulted and he must say what he/she wants.

In that case also, the farmer must be compensated and compensated adequately for current infrastructure developed as well as for future loss of revenue the farmer would have secured.

Normally, that is where the pushing and pulling begins, how much would the farmer have earned over a period of time.

What we have done is that, just today Madam President, we started a discussion in the National Assembly to discuss the National Mines and Minerals Amendment Bill. It will obviously come to the Senate and clarification on those matters will have to be given.

Madam President, let us just say that I think that can be managed. The problem has been so much the fact that there were big farms of about 3 000 hectares, then we subdivided those farms into six hectare plots.
Somebody may have had a mining claim there and he was not required to ask for consent because the farm was 3 000 hectares; but when the new farmer came, the new farmer found a miner who had rights but the miner was now competing for a six hectare plot when yesterday it was competition between 3 000 hectares of farming and mining.

Now, it is six hectares and mining. Those are the issues that we are now trying to correct in the Mines and Minerals Act so that we can move forward.

It is important to note that these two resources are our resources as a country.

We cannot ignore agriculture because we need it and we cannot ignore mining because we need it. What we must do and what I entreat this House to do is that as we craft the laws, let us recognise both titles – the mining title and the agricultural title so that we do not sterilise resources which would otherwise have developed the country.

So, let us come up with mechanisms and we will be proposing them to you – mechanisms that will allow a farmer to do what he/she wants to do and also allow a miner to do what she/he wants to do. Thank you Madam President.
Source - Byo24News