News / Local
Zimsec still to buy printing press- Dokora
12 May 2017 at 08:21hrs |
Views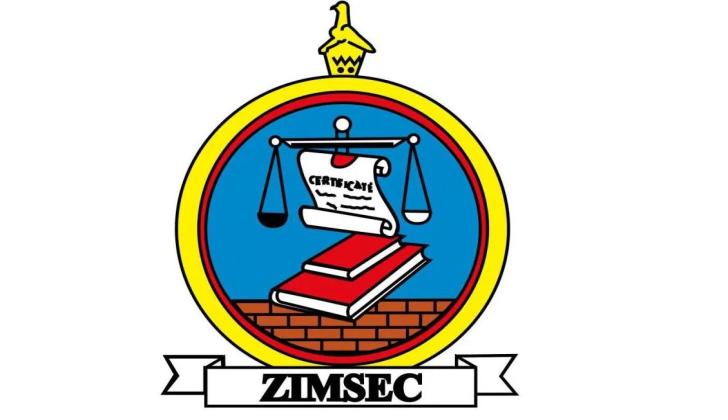 The Zimbabwe School Examinations Council (Zimsec) is still to acquire a printing press which will cost $5 007 126.
Only $1m has been paid to date, Primary and Secondary Education minister Lazarus Dokora has said.
Dokora gave his explanation in the Senate on Thursday.
HON. SEN. MASHAVAKURE
asked the Minister of Primary and Secondary Education to explain the impact made by the acquisition of a printing press by ZIMSEC on the level or amount of fees paid by each student particularly those writing public examinations at end of year.
THE MINISTER OF PRIMARY AND SECONDARY EDUCATION (HON. DR. DOKORA):
ZIMSEC has not acquired the printing press as yet. It is in the process of acquiring the printing press at a total cost of US$5 007 126, and has to date made an initial payment of US$1m out of the required advance payment of US$3.1m, towards the procurement of the printing press.

The balance US$2 100 000.00 is yet to be paid and due to the difficulties in acquiring foreign currency, it may take a further 2 months to pay off.

Delivery of the printing press is on receipt of the full advance payment of US$3.1m, after which it may take a further 3 months to mount it as it is custom made to suit ZIMSEC's requirements.

b) The impact of acquiring the printing press will not be felt immediately. The main objective in getting the printing press is security and integrity of the examinations. For the financial benefit to be realised, this may only be in the subsequent years after the printing press has been installed and is printing commercially to realise revenue.

We will need also to look at the commercial side of that printing press once installed at Norton.

c) A prerequisite of the success of the printing press is recruiting qualified staff. ZIMSEC is looking at three critical managers, an engineer, an ICT technician and printing manager.

The candidates will benefit from secured production of question papers which will eliminate the stresses caused by re-runs of examinations due to leakages. This has a stabilizing effect on the examination system.

d) The introduction of the updated curriculum has also presented an opportunity for ZIMSEC to factor in implementation expenses into the existing examination budget. ZIMSEC has incorporated continuous assessment in the overall final assessment regime. With this in mind, it would not be prudent to reduce the fees that are currently being paid by candidates as there are various aspects of the programme that need some substantial funding.
Source - Byo24News