News / Local
19-year-old poet writes about Gukurahundi genocide
16 May 2017 at 12:56hrs |
Views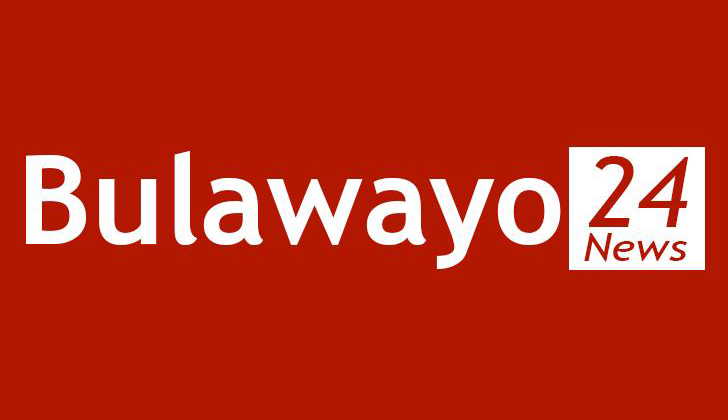 A 19-year-old Bulawayo poet, Benedict A Ncube, who claims to be an indirect victim of Gukurahundi genocide has penned poems on President Mugabe's moment of madness.
Ncube, a university student, hails from emaguswini aseMzola eLupane but grew up in the City of Kings, koBulawayo.
In one of his poems the writer says "...as long as my cries are formidable, their sins are unforgivable."
He told Bulawayo24.com that he has found it difficult to get his work published since he writes about the Gukurahundi genocide.
Ncube said: "I write about Gukurahundi so publishers are not interested in working with me."
Below is one of Ncube's poems 'Still bitter'.
Still bitter
Gukurahundi is not worth my silence

I can't dance with the devil

Who made my grandpa to bury grandma alive

They have buried our fortunes with the grand plan

And made us to dance on top of the grave

From sunset up until five

I hate the number five

It brought to existence the fifth brigade

Which brought filth to people without a single grenade?

I can't entrust my life with the very people who roasted my father and mother alive

Under my watch



I was on guard when my cousin and friends

Were consumed by fire in a hut

Were we sat around the fire while granny shared stories from the heart

Lo, memories are engraved in my heart

Of black jesus raping my twin sister

While my father watched helplessly

I have no respect for man without knee breeches

And those from the East

Thus when I speak out

They term it profanity

But when they killed my people

They said it was a time of insanity

As long as my cries are formidable

Their sins are unforgivable.
Description:
Still bitter is a poem of protest that calls for the justification and proper treatment of gukurahundi.
My father lost his job in the army and my mother also lost her job as a teacher as she was accused of hosting dissidents. My family was displaced and it still remains.
"The above poem will be featured on my book titled 'Two decades in prison' although the title is still subject to change," said.
Source - Byo24News