News / Local
Man cautioned and discharged for threats of violence
30 Jul 2017 at 09:04hrs |
Views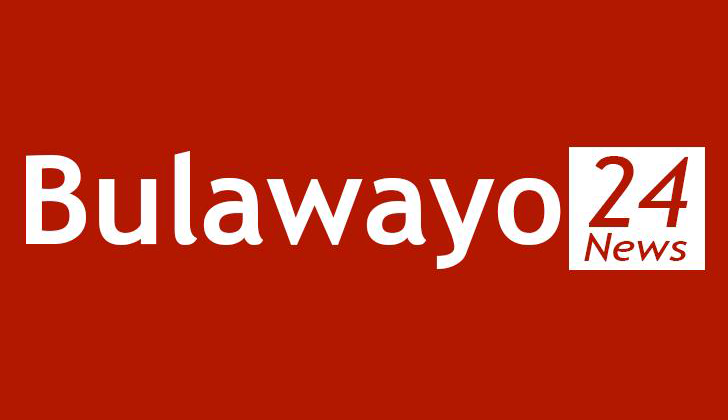 A man from Norwood in Bulawayo escaped jail after the magistrate let him off with a warning after acquitting him of charges of threats of violence.

Boyke Ngwenya (28) had been dragged before Bulawayo magistrate Tinashe Tashaya over threats of violence.

It was alleged that he had threatened Vandirai Blessing Tapera (21) in May 2017. Tapera was contracted by Ngwenya to cut trees at Datlabs Bulawayo and they agreed on a payment of $300.

Tapera completed his job but did not get the money and he then decided to seek help from the police. Following that, he was paid $100.

On another day he went to Ngwenya's place to ask for the rest of the money and that is when Ngwenya allegedly said, "I am going to hire bouncers to beat you up if you continue following me demanding money."

Tapera reported the matter to the police leading to Ngwenya's arrest.


Source - Byo24News