News / Local
Bulawayo car dealer in fake car dealing storm
03 Aug 2017 at 07:58hrs |
Views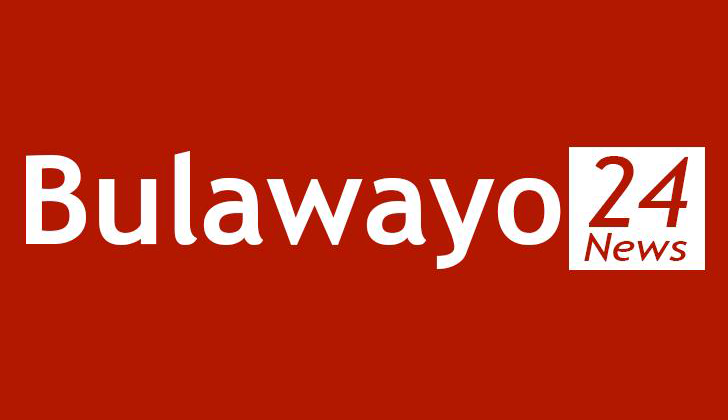 A Bulawayo car dealer is in a fraud storm after his clients raised a stink that he collects people's money on condition of delivering the vehicles but never do so much to the chagrin of the clients.

A Special Notice circulating on social media written by one of the alleged victims of the fake dealing reads, "People are advised that DO NOT BUY CARS through BEFOWARD BYO, This company is a fake befoward, they take your money and promised you to bring the car before or within 6weeks but nothing will come out."

The writer states that the owner of that fake Befoward is owned by the one DUMISANI MUTORERA and his small house or girlfriend DENIELLA MILLAR.

"These people are criminals you can go to Bulawayo Police Central and confirm. once they take your money, the communications will end there and sometimes they go to civil court to get you arrested and claiming some EXTRA charges and hold the car book in car delivery and claim 10% from the amount agreed. Pliz DO NOT BUY CAR through that criminal fake Befoward. The befoward is located between 8th and 9th Ave at Kingdom Building / Bradlos at second floor," said the writer.

"Please pass the message to many groups you have and serve our beloved struggling brothers and sisters."


Source - Byo24News