News / Local
People urged not to let Zanu PF confused them
04 Aug 2017 at 08:11hrs |
Views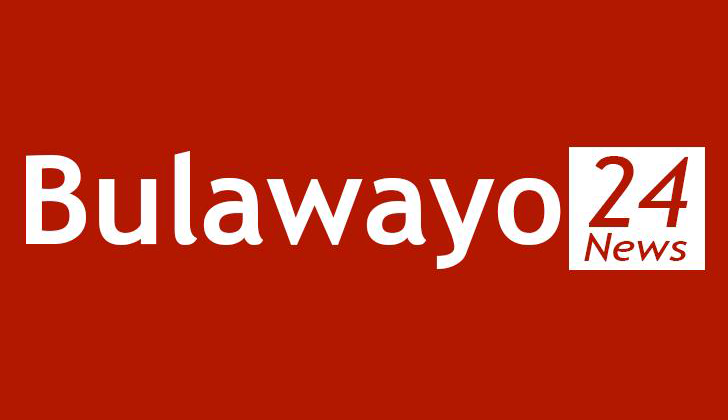 Mthwakazi Liberation Front has urged people in the country to stop panicking over the current skirmishes in Zanu PF, police and the soldiers which give an impression of the possibility of a state of emergence being declared.
This was after on Tuesday police and soldiers reportedly engaged in running battles after the traffic cops threw spikes in front of the soldiers vehicle.
MLF spokesperson Chrispen Nyoni said when Zanu PF sneezes,some people get some cold. The clash between the ZRP and the ZNA that was witnessed is a political strategy and a game plan where a state of emergence can be pronounced.
"We must not conveniently get carried by those games that can be used as a way of scaring some people. Eyes on the ball, all the time. As Mthwakazi peoples we need not get glued to the skirmishes which can off-ramp our objectives. The skirmishes are managed by the system and meant for the public to think a revolt is ensuring. Isn't it the same army which has been used to help sustain the Zimbabwean regime? It is the same army and police force that has been used to trample on all attempts by some politicians who were opposed to Zanu PF," he said.
"We must all be aware that as Mthwakazi peoples, we will not be distracted by the clashes that took place. Our Restoration path, has nothing to do with violence. Ours need all the Mthwakazi peoples. Ours need no attachment to the viral systems of the regime. We must not be used by the system and all its mechanisms meant to blindfold."
"We must not assist it in any way. If the Mthwakazi peoples can all forsake the Zanu PF Zimbabwean elections, then we will have sent a big statement to the system and the world. We will then petition for an exit from the Lucific system. Taking part in the Zanu pf Zimbabwean elections, hoping it will be a step towards Restoration is a lie. To Restore does not need Mthwakazi peoples to partake in the Zanu PF Zimbabwean elections."
Source - Byo24News