News / Local
Mthwakazi party mourns Zapu member's death
24 Sep 2017 at 08:25hrs |
Views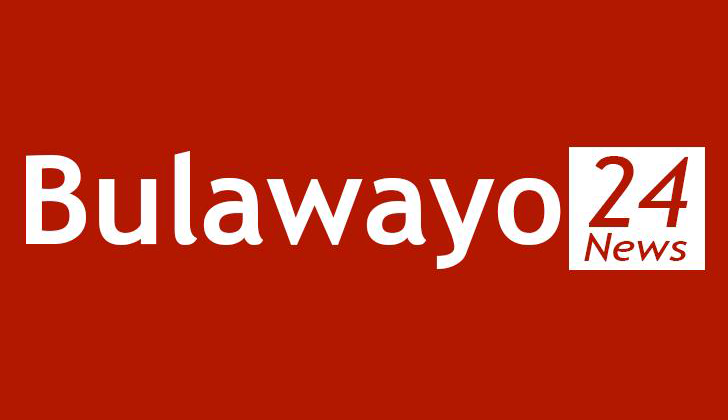 Mthwakazi Republic Party leader Mqondisi Moyo has mourned the death of a Zapu member Sikhumbuzo Moyo who died in South Africa on Monday.
"On my behalf and on behalf of the party I would like to convey my heartfelt condolences to the the family of my late brother and cde Sikhumbuzo Gululu Moyo. My condolences are further extended to Dumiso Dabengwa the President of Zapu and to all Zapu members as this is the party that Sikhumbuzo Gululu Moyo served since I knew him," he said.
"I am devastated about this untimely death to the dedicated cadre of the struggle. I am still trying to come to terms as to what went wrong. I had a privilege to talk to Sikhumbuzo Gululu Moyo on Sunday the 17th of September 2017 between 08:36am and 09:16am which was about 40 minutes. He was in a jovial mood and in high spirit and little did I know that this was the last time I would be talking to my brother, colleague and cde."
He said there are a lot of things that they discussed politically as they always did because they constantly communicated on daily basis and it is on that day where he had sought advice from him on the political challenges he was going through including some nasty messages he shared with him and his advise to him was to be careful on everything he does and say.
"I left everything to him to decide since I felt he had a final say on everything that was happening to him. He even thanked me for the piece of advise I gave to him, but I never knew that indeed this was to be the last time I was talking to him, his last words to me I quote he said to me in IsiNdebele," mkhokheli wami ngizakufonela futhi kulabantu esengihlangana labo kathesi " and on the background I could hear him talking to people though I could not grasp on what they were talking about. That was the last time I could heard his voice and I hoped to be in touch with him again as the two of us had agreed to call each other again.
It was on Monday the 18th of September 2017 slightly after 2pm when I received a devastating message from one cde and colleague in the UK, Bernard Dube of MNP that Sikhumbuzo Gululu Moyo is no more, and I told him brother you are not serious because I told him that previously a day before I had spoken to Gululu Moyo and he never complained of any ill health, but alas death has robbed us of the true cadre whom together we shared a lot of notes regardless that we were in different political formations as the two of us always agreed that what matters is that we are all Mthwakazi people and oppressed by Shona hegemony," Moyo said.
"To my brother, cde and colleague i say rest in eternal peace as you have finished your race though to me and others I would say you departed too early and I had thought we were still together in this long walk to our freedom, but the almighty God had already knew that your time on mother earth was over."
"Me and other true revolutionaries of the struggle we will always remember you, not forgetting that we had promised to meet in not so long, little did I know that we were meant to meet when you will be in a coffin and to your final resting place. I am still vividly hearing your voice as if its on that Sunday when we spoke."
Source - Byo24