News / Local
MDC-T Councillors connive to repossess Bulawayo residents houses
06 Oct 2017 at 07:32hrs |
Views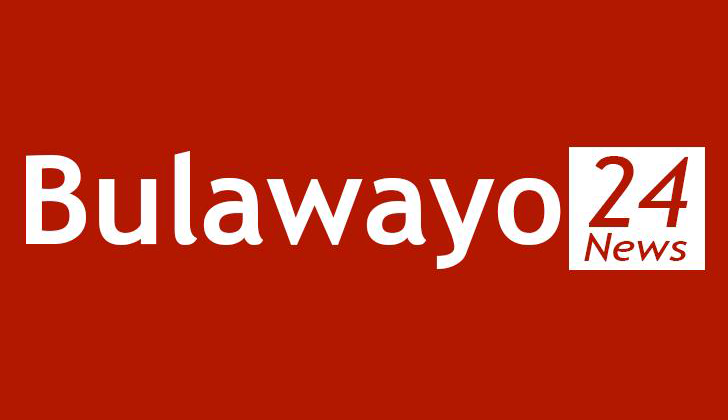 Mthwakazi Republic Party official Presia Ngulube has said the MDC-T party is not in Matabeleland to save their interests as Matabeleland people but to serve their master's, in this case protecting the legacy of the 1979 Shona Grand Plan.
"We have been made aware that several Bulawayo residents have become victims of the Zanu PF's replica party MDC-T because of the tribal nature of that party and their greed and selfishness. Njube residents have been left angered by the move being taken by the Bulawayo City Council against them. Last week Njube Lobhengula Ward 12 councillor announced that houses without ownership are being taken away by the City council.She gave warning that the council has put measures that every one that resides in a house with a different name from theirs face the tragedy of losing their home," said Ngulube.
"Knowing the residential history of the old townships of Bulawayo,one can agree that the most fundamental issue that has always brought residents at loggerheads with the city council is the issue of house ownership. Mainly Njube and Lobhengula houses were built for widows and single parents who most of whom have since passed on. It is so sad to have Councillor Mlilo threaten the residents of losing their property because most of these residents are descendants of the original owners of the properties."
Ngulube said Ngwane..a resident of Njube raised concern on how the Councillor is supporting the move which he describes as corruption as the council is bound to sell the houses to outsiders.
"He narrated how they were called to the Councillors office and were told their houses will be taken away and the Councillor did not show any will to help them secure home ownership. He further states that taking the matter to the police does no mercy as they referred everyone to the rent board where one meets a rude face that tells you that they want the person with the name written on the billing invoice...by the time you try to figure out what to do ...your house number is being taken to Tower block for auction," said Ngulube.
"Residents want this evil act be exposed on social media and at every possible platform. This brings me to conclusion that councillor Mlilo is appeasing her masters at the expense of fellow poor residents. Selling Njube and Lobhengula houses to outsiders is implementing the evil 1979 shona grand plan . If the City Council is for the people...it must protect the heritage of the people. As the People's party we are going to stand with the people against this calamity. Our people are treated as second class citizens in their own land. As Mthwakazi Republic Party we condemn every move that seeks to deprive the people of what is rightfully theirs."
Ngulube said this is the more reason why they encourage people Mthwakazi Omuhle to register to vote and vote Team MRP.
Source - Byo24News