News / Local
Motorists made to pay $3 entry fee at Entumbane Complex
02 Jan 2018 at 07:12hrs |
Views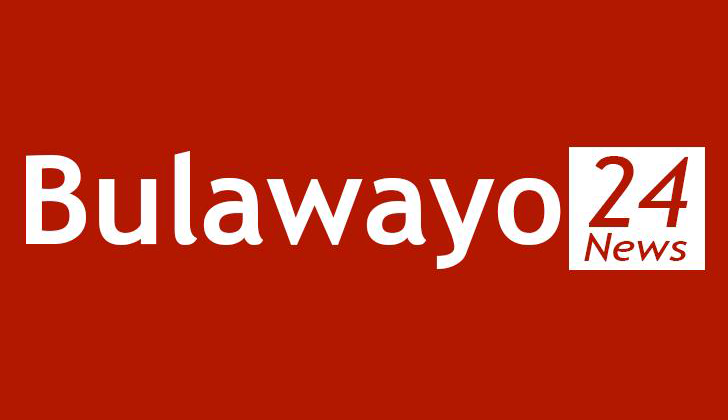 A motorist Michael Mdladla Ndiweni has expressed some shock after he was ordered to pay $3 parking fees at Entumbane Complex Park.
"On Friday I drove my old Corolla 16 Value into Entumbane Complex. I was shocked at the exorbitant $3 charges we are made to pay at the entrance to drop passengers inside the terminus. Behind me there was South African registered vehicle also took minutes to look for the $3 required," he said.
"I think that is why minibus operators are shunning the terminus and creating their own illegal pick up points. CityofBulawayo then cries that it is prejudiced revenue while their policies are very unfair. To make matters worse there are potholes inside the terminus, one wonders where is that money going."
"
#CityofBulawayo
must relook into this. It is very unfair to motorists and to the traveling public as these costs are transferred to them.
#CityofBulawayo
must also introduce per minute billing at the entrance. It's very unfair to charge me $3 when I am just dropping a traveler and staying less than 20mins."
He said
#CityofBulawayo
must introduce payment mechanisms that reduce corruption, and his analysis was that some motorists enter after paying less having "negotiated" with the authorities at the entrance.
"My view is that some fees paid do not find their way into council coffers after "negotiations" because the payment method is susceptible to abuse. You just pay the $3 then the security guard opens the gate for you. It's high time
#CityofBulawayo
adopts Hi-Tech boom / toll gates in all terminuses," he said.
Source - Byo24News