News / Local
BCC and city firms fined for crimes leading to pollution of Umguza River
06 Apr 2012 at 16:12hrs |
Views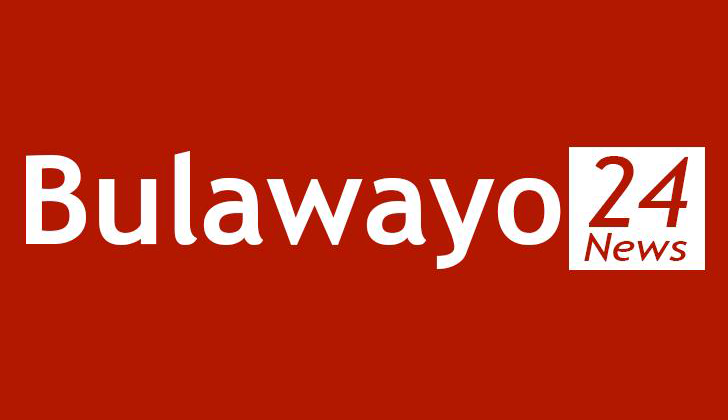 THE Bulawayo City Council has been fined $5 000, while a number of companies have been fined up to $1 000 for environmental crimes that result in the pollution of Umguza River.
The Environmental Management Agency (EMA) also fined a number of leather tanning companies in the Belmont industrial area, for releasing untreated toxic chemicals directly into the environment.
The toxins reportedly end up in Umguza River, via the city's storm drains, where they can cause cancer, skin disorders and a number of water-borne diseases to villagers in Umguza district.
They also kill fish and other marine life.
Leading bakeries that include Lobels and Bakers Inn were issued with warnings in an ongoing monitoring exercise by the agency.
Speaking during a tour of illegal dumpsites and environmental hotspots in the city, EMA's provincial environmental manager for Bulawayo, Mr Decent Ndlovu, said the pollution at Umguza River had reached a crisis levels.
He appealed to the judiciary to mete out stiffer sentences to offenders saying at present, the country's legal system did not seem to take environmental crimes seriously, although they had far reaching effects that could affect people for generations.
"We issued BCC with a ticket for $5 000 for discharging raw sewage directly into the environment at a number of points, including broken pipes at Sidojiwe Flats and another broken pipe that pours effluent directly into Umguza River at Kingsdale suburb. The problem at Kingsdale has been around for more than two years," said Mr Ndlovu.
He said council was contravening section 22 (1) of Statutory Instrument 6 of 2007.
"The waste from other pipes in the city travels through storm drains and eventually reaches Umguza River. It infects the water with faecal colliforms that have pathogens that can cause cholera, dysentery, bilharzia and typhoid. These diseases can be communicated to people who drink the water downstream at Umguza," said Mr Ndlovu.
When Chronicle visited the discharge sites, an overpowering stench pervaded the areas.
Mr Ndlovu said the Cold Storage Company (CSC), Belmont Leather and Prestige Leather were fined $500 each for illegal dumpsites while another tannery was fined $1 000 for deliberately channelling toxic effluent into the city's storm drains.
"These companies were dumping animal skins at unlicensed points, thereby contravening section 5 (1) of SI 6/07 of the Environmental Management Act Chapter 20:27. These skins are treated with chromium 6, a highly toxic substance that can cause cancer, skin disorders and irritation or ulcers in the stomach and intestines. They also have dangerous acids which all find their way to Umguza River. They also contaminate ground water when it rains," he said.
The dumpsites had an acrid stench, suggestive of a high acid content as the skins decomposed.
The water in Umguza River had a black colour and a bad smell.
"Residents have often complained of the smell that is caused by the smell from Matsheumhlope and Mazayi Rivers caused by these chemicals and effluent from council sewers. We have received a complaint from the Association of Businesses in Zimbabwe and St Patrick's Hotel among others," said Mr Ncube.
He said EMA suspected that a number of companies deliberately dumped toxic waste into water bodies at night, adding that investigations by the agency would expose them.
Mr Ndlovu said EMA would compile a list of industries that were guilty of releasing untreated waste into the environment and educate them on the dangers.
"Our staff can assist them to come up programmes for safely disposing of waste. We are prepared to carry out workshops with companies and inspections for compliance are ongoing," he said.
"We appeal to members of the public to report environmental crimes in Bulawayo to EMA at (09) 64705. As an agency, we say environmental information should be availed to anyone who needs it. Companies who cause pollution should be able to explain their actions to the public."
Mr Ndlovu said entities like BCC that had been warned a number of times risked being taken to court or appearing before the EMA Board for stiffer sentences. The city of Harare, Chitungwiza and Norton have appeared before the board after repeatedly flouting environmental law.
Source - TC