News / Local
Ngulube calls for Mthwakazi women to protest against forced exile of their husbands
15 Jul 2018 at 09:58hrs |
Views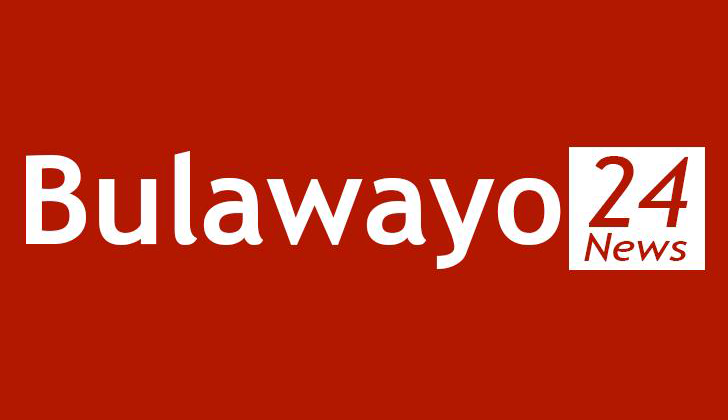 Mthwakazi Republic Party Vice President Presia Ngulube has called upon all women in Mthwakazi to rise up and protest against the economic and political forced exile of their husbands who leave the country due to miss management and poverty.
"May I take this opportunity Mthwakazi Omuhle zimbokodo zakithi to address an issue of paramount importance to all of us. I have always argued that as Mthwakazi women we must stand up and fight for our husbands. It is abuse for us to spend the whole year or more without our husbands because our husbands are working in South Africa, why South Africa? Why not here in Mthwakazi? We have allowed some people from other places to come here to take up our job opportunities, our husband's employment , businesses, and housing opportunities," he said.
"We need to say enough is enough and demand our husbands back home yet that can only happen if the situation is conducive to do so and we have a role to play to create that conducive environment for our husbands, brothers, sisters, and parents currently scattered across the globe. Many of our working class citizens are made to look for opportunities or is it greener pastures in diaspora mostly in South Africa. Almost all the households in Mthwakazi have their family members in South Africa. Yet we have enough resources to accommodate everyone of us here at home. We are being forced to adapt a foreign social structure of living lonely lives while our husbands leave for work in the neighbouring countries."
"I am worried as Mthwakazi Republic Party Vice-president that women in leadership are few. I have been raising this issue over and over again where are the women? But I had to interrogate this issue with an open mind, and I began to ask myself many questions as to whether or not we are doing enough as women to be recognized or atleast to be competitive in as far as leadership is concerned."
She said what she have realised though is that majority of women in their society have relagated themselves to praise singers of men at all platforms without any attempt to also rise to the occasion.
"We are the ones who vote men in positions of power, we are the ones who sing and dance when men come to address us. Its high time Mbokodo to support each other, it is my plea that may we all rise up as women and be counted. This is the year of elections, it is up to us whether we allow the status quo to continue or challenge it and break the barriers. Team MRP is here ready and willing to make sure that women are helped to take up leadership opportunities in the party as well as in local government and Parliament," she said.
"Lets say nothing for us without us. But if we don't stand up and avail ourselves as potential leaders, we will remain praise singers to men. It is only us who understand ourselves and we need to represent ourselves but can only do that when we choose to stand up and be counted, how can we have equality when we are not making an effort to take up leadership opportunities or just to stand up. May we all register and voteTeam MRP. Our resources are safe in our hands, vote TeamMRP."
Source - Byo24News