News / Local
Our people's lives are exposed to a serious risk.
03 Aug 2018 at 08:16hrs |
Views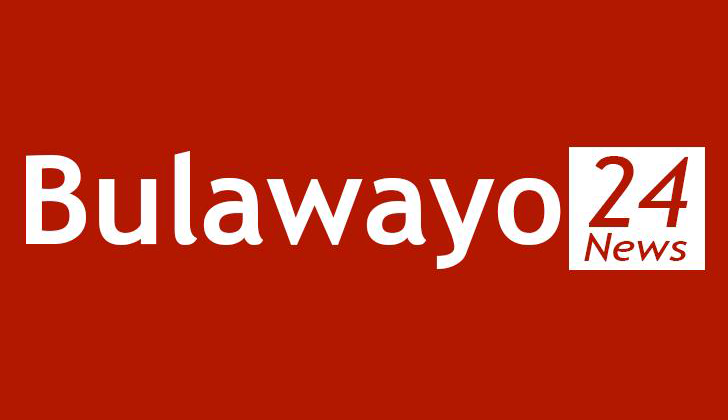 Mthwakazi activist Hloniphani Ncube has said Zimbabweans plunged their lives to a serious risk when they allowed a thug with a clear record of being a villain and a gross violater of human rights Emmerson Mnangagwa to take the responsibility of leadership with a gun.
"It is know by everyone that Mnangagwa is a heartless master planner of the horrific gukurahundi and a trained villain specifically to kill civilians without ammunition. What we are witnessing today are the symptoms of a leader who has been graduated with a Phd in the demonic spheres of implementing cold blood murder of desperate civilians crying for better livelihood," he said.
"As a citizen of Mthwakazi by conscience and a citizen of Zimbabwe through oppressive arrangements, I condemn the loss of human lives under the watch of the toothless multilateral institutions that are present in Zimbabwe during these flawed elections. Part of the reasons why Mthwakazi wants to do away with Zimbabwe is that, we have witnessed enough killings of the innocent lives. For how long shall the world watch our people dying day and night through at the hands of these demon possessed military leaders."
He said as a peaceful loving citizen of Mthwakazi, they condemn with the strongest terms the killing of innocent and desperate people in Harare.
"Human beings deserves to be treated with dignity and the right to life and the key right to protest peacefully without loosing their lives. People must be given the opportunity to choose their desired leaders under a conducive and fair environment. The world must entrust people with humanity skills to take position of leadership paticularly in multilateral institutions such as SADC, AU, COMESA and EU amongst others so that we do not have doomed toothless and clueless multilateral organisations," he said.
Source - Byo24News