News / Local
Calibre of Councillors elected for Bulawayo City Council are mere debt collectors
09 Aug 2018 at 09:04hrs |
Views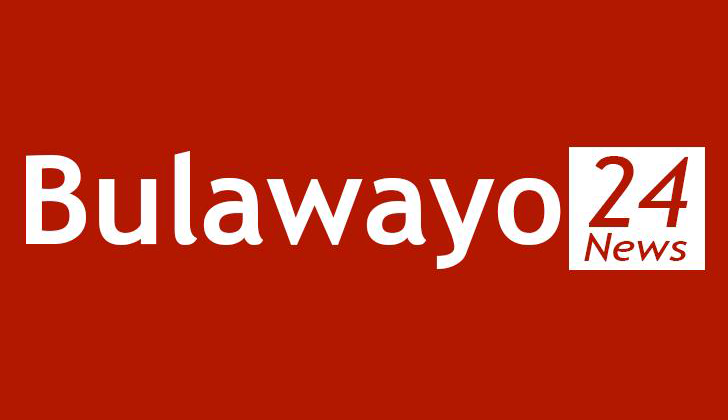 _ _ _mayor must be appointed from outside elected councillors
Ex Zipra cadre Max Mkandla has said the calibre of Councillors elected in the just ended elections for the city of Bulawayo are not qualified to take the mayor position describing them as mere debt collectors.
Mkandla said people of Bulawayo were robbed or cheated into believing that they are voting for councillors instead they voted for debt collectors instead of voting the real councillors.
Earnest Rafimoyo has been tipped to take the mayor-ship while Tinashe Kambarami is tipped for deputy mayor post much to the chagrin of residents who say the two have no local background.
"People were told to vote for the party. Even if you parade them non of them can qualified to be mayor even to be deputy mayor. Even the seasoned councillors who have been there like Monica Lubimbi and others, do not qualify," he said.
"We then suggest and appeal that the mayor must be appointed from out side the elected councillors and even former mayor can be brought back. We have people like Japhet Ndabeni Ncube who did well during his time and he is the best person to be brought back. He knows what to do than these pedestrians who will not even deliver who will not service their community. They are failing to service themselves and thinking that they can service Bulawayo is hogwash. The blame must go to the party which recommended them."
"Those people are not Councillors but debt collectors. He said two of the Councillors elected are drug traffickers who have been reported to the police. How can you turn a drug trafficker to a public officer. We can not accept that. We are not tribal but the fact is we want proper mature people to be our next mayor, hence the need to call back Ncube," he said.
Mkandla said the town clerk qualifies to be in that position through an application. He said this must be the same with the mayor than to have these group of people who will fail and some have failed in their ten years to service communities.
"People of Bulawayo must wake up and stop voting for political party but for a capable candidate who will work them in times of challenges than these slogan chanters. As Bulawayo residents we say no to the flawed appointment of mayor and deputy," he said.
Source - Byo24News