News / Local
Kombi operators hike fares
21 Sep 2018 at 20:40hrs |
Views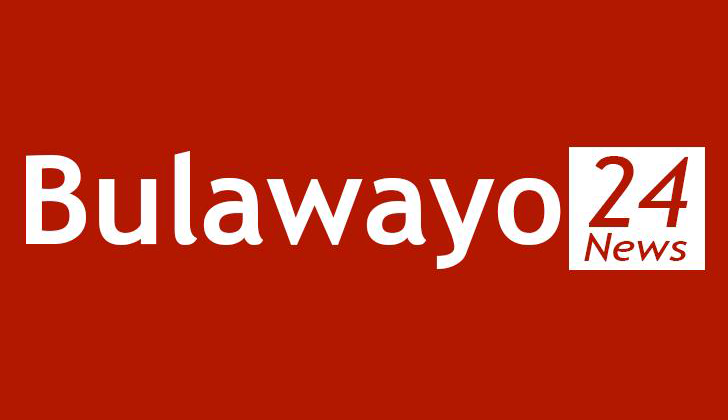 Committee omnibus operators in Bulawayo have hikes fares this evening citing fuel shortages and claiming that they are now buying it from black market at exorbitant prices despite the fact that service stations in the city are selling petrol at $ 1,43 per litre and $1,33 a litre of deasel.
Most residents were shocked after work when they were told that the kombi fares have been hikes to $1.
Some commuters started hasitating to get abode until they noticed that the kombis were serious that the fares have been hiked.
Most service stations in the city were charectrerised by very long winding queues for the while day.
Some unscrupulous fuel dealers could by fuel using containers at some service stations and go back to the end of queues to sell it at hiked prices to the queuing motorists.
The fuel problems started in Harare on Monday and is now spreading across the country affecting the prices of goods and fares which that gobble the yet in increased salaries of most workers in the country.
In an interview with one kombi conductor he said, " We spent the whole day running around looking for fuel and we had to buy it in Tshabalala at black market at very expensive price. Five litre was costing $9," he said.
Source - Byo24News