News / Local
Man bites cop and swallow a chunk of flesh during arrest
13 May 2012 at 11:07hrs |
Views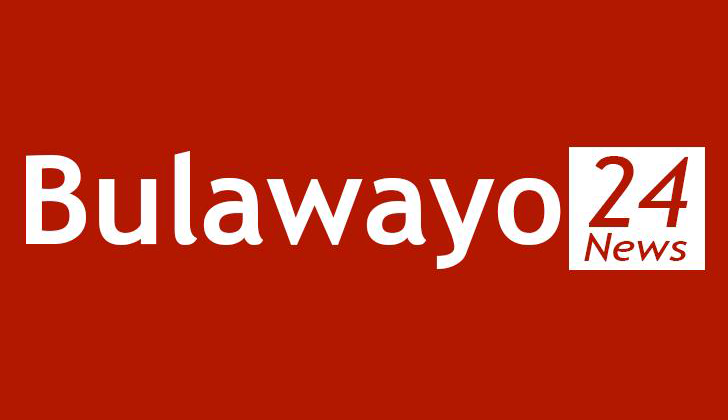 A man from Bulawayo's Njube suburb allegedly shocked a policeman when he turned cannibal by biting off and swallowing a chunk of flesh from the officer's back.
The man, identified by vendors at Lobengula Street Mall only as Givemore, had been arrested for selling pornographic digital video discs (DVDs) at the mall on Saturday.
Sources close to the case said Givemore was on the police wanted list for selling pornographic material.
Vendors who witnessed the scuffle said Givemore had already been handcuffed when he sank his teeth into the officer's lower back.
"There were two policemen. One, who was in plainclothes, made the arrest with the assistance of a uniformed colleague," said a vendor who declined to be named.
The vendor said what initially appeared like a routine arrest turned nasty when Givemore suddenly twisted from the grasp of the uniformed officer and bit the one in plainclothes.
"He suddenly broke free and when we thought he was going to escape, he surprised the muscular plainclothes officer by biting him.
"The officer cried out in pain and his friend tried to pull Givemore away, without success," said the vendor.
Another vendor said: "It was very funny to see the big officer wiggling around and trying to shake off the handcuffed man who hung on like his life depended on it.
"When his friend failed to pull Givemore away using the handcuffs, the big officer jabbed his fingers into the suspect's nostrils and pulled. The suspect also yelped in pain and let go. I saw what looked like a piece of flesh in his mouth," said the vendor.
A number of vendors also said they saw the piece of flesh, which they believed the suspect swallowed.
"We know Givemore because he often sells pirated music and DVDs at the mall. I think he swallowed the flesh from the officer's back.
"There was surprisingly little blood from the wound. I also think the officer acted with great restraint because he should have assaulted Givemore for biting him in that painful manner," said one of the vendors.
The vendor added that Givemore had caused the arrest of another vendor three days before his arrest, after he hid pirate discs at the vendor's stall without the vendor's knowledge or consent.
"Police arrested my friend after finding the discs at his stall.
"Some of us saw him hiding the discs but we could not tell the police because we also feared being arrested for vending without licences," he said.
Contacted for comment, Bulawayo police spokesperson Inspector Mandlenkosi Moyo confirmed the incident but declined to comment further, saying the matter was now in court.
"Yes, we received such a report. However, I cannot comment further because the case is now under the jurisdiction of the courts," said Insp Moyo.
Source - news