News / Local
Nkomo, Dabengwa kiss and make-up
13 Jul 2012 at 06:41hrs |
Views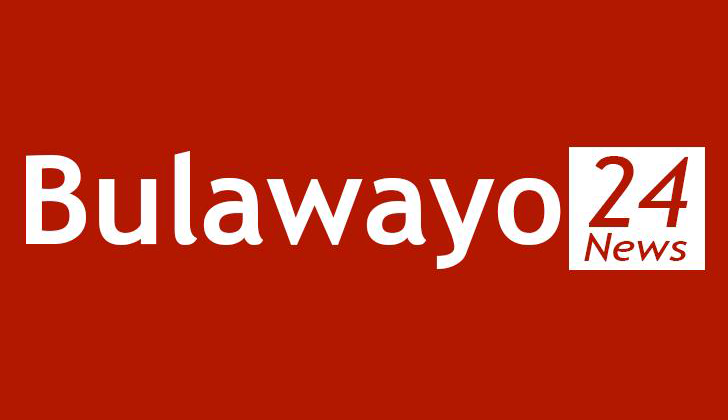 Matabeleland Zambezi Water Trust (MZWT) chairman Dumiso Dabengwa and Water Resources Development minister Samuel Sipepa Nkomo have ended their feud over control of the giant project.
Dabengwa, who is also Zapu president, and Nkomo, an MDC-T-appointed minister, yesterday announced that they had resolved their differences at a function to unveil a 23-member National Matabeleland Zambezi Water Project (NMZWP) advisory council in Bulawayo.
The two expressed confidence that the project, first mooted in 1912, could finally become a reality in the next few years after the Chinese government pledged $1,2 billion towards its implementation.
Addressing members of the council, Dabengwa said the relationship between the MZWT and Nkomo's ministry soured after the formation of the inclusive government.
The two politicians had a serious fallout after Nkomo renamed the Matabeleland Zambezi Water Project (MZWP) to NMZWP.
MZWT oversaw the implementation of the MZWP before government took over.
"It is public knowledge that scuffles have ensued, but what is not public knowledge is that, we, at the MZWT, never lost hope that one day reason would prevail and we would have unity of purpose in implementing it for the people of Matabeleland," he said.
"Well done, Sipepa, you are a man, you have done very well in this. We, at MZWT, welcome this breakthrough and have no reservations about it."
Nkomo said the advisory council was put together to "tap into the knowledge and wisdom of stakeholders previously in direct leadership and management of this project".
"I have always maintained that government leadership and management of the project is not about reversing the gains achieved by the previous project administration, but to build onto that and move the project forward," he said.
"Ours is a complementary role driven by the desire to see the successful implementation of this project.
"
The minister said government had secured $864 million from China's Exim Bank to lay a 245km pipeline from the Gwayi-Shangani Dam to Cowdray Park suburb in Bulawayo.
A reservoir and treatment water plant will be constructed in the suburb.
"Soon after this launch, we are going to carry out geographical surveys on site," Nkomo said.
"The whole project will take three years to complete from the day of commencement.
"After the project, the city of Bulawayo will have enough water for industry and its two million inhabitants.
"There will also be a green belt that will improve the economy of Matabeleland."
Members of the advisory council include Local Government officials and prominent personalities in the region.
Matabeleland South governor Angeline Masuku, Local Government, Rural and Urban Development minister Ignatius Chombo and the vice-president of the China Dalian Technical Group, Fan Hu, attended the event.
Source - TC