News / Local
ZIMPARKS corruption and irregular appointments exposed
25 Oct 2020 at 07:37hrs |
Views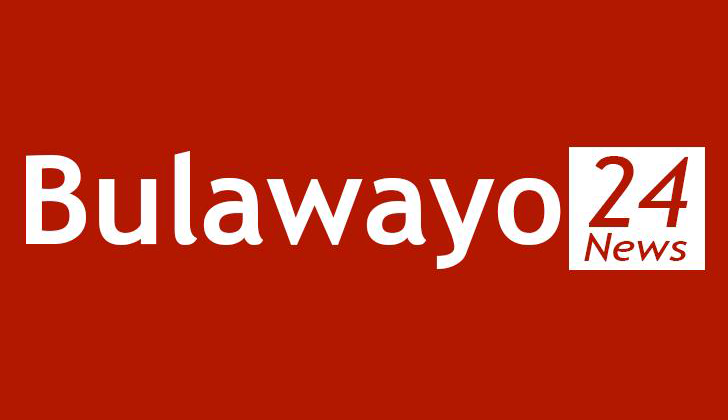 Whistle-blowers from ZIMPARKS have reported the wildlife authority to the Zimbabwe Anti Corruption Commission. The reports are over irregular appointments of 7 top executives at the authority. The officials include Timothy Kuguyo, Gift Kuora, Roseline Mandisodza, Arthur Musakwa among others.
Zimbabwe Parks and Wildlife Management Authority has corruption scandals which have remained hidden from the face of the public.
Part of the report read:
At the core of the corruption syndicate at Zimparks is a group of incompetent and corrupt elements who were corruptly hired and promoted to further personal causes.

Edward Chitiyo is currently an Economist Zimparks , he was appointed from outside the authority at D1 Level under the Business Development Unit. No interviews were done, no advert was flighted, he was upgraded to D3 following an instruction from Board Vice Chair-Mrs Mpamhanga. The position was not on the organizational structure, it was introduced from nowhere, and the grading justification was also flawed. Chitiyo was allegedly in a questionable relationship with Mrs Mpamhanga. Chitiyo wanted to become the Business Development Manager (BDM) at grade D5. To further this cause Chitiyo catalyzed the dismissal of the then BDM (Mr Gregory Nyaguse) because he had commented and red flagged Chitiyo's relationship with Mrs Mpamhanga to Chitiyo in a peer discussion.

There were allegations that Nyaguse was loyal to Chidziya therefore he had to be removed despite good performance, Chidziya had to be removed even though he had not done wrong or dismissible offense.

During that time Mrs Tom was Acting Director Commercial Services on appointment of Mrs Mpamhanga and she joined hands with Chitiyo. Together they orchestrated the dismissal of Chidziya with the support of Minister Muchinguri who had business interests through Afro Jumbo.

Nyaguse had charged Afro Jumbo for not handling an event well and fired the entity.

Fainos Chuma, Corporate Secretary Appointed from outside at D3 Level as Heard of the Legal Services Unit and Cooperate Secretary.

He was out competed by other prospective but still imposed by the previous Board and DG Chidziya's directives he was therefore unfairly recruited. Chuma has had consistent performance and capacity issues since he joined ZIMPARKS.

ZIMPARKS is said to have incurred several costs and losses from the appointment of Chuma which has not benefited ZIMPARKS in any manner or form.

Chuma is accussed of being involved in confidential information leaks involving the flawed recruitment of the Director Conservation, which resulted in his demotion to grade D4 reporting to Mtetwa who was his immediate subordinate.

Due to his lack of capacity, the Authority was left with no option but to separate the Legal Services and Corporate functions from his portfolio With the coming in of the Mpamhanga Board, Chuma was upgraded back to grade D5 and Mtetwa was also appointed to grade D5.
Claris Magwenzi
Freelance journalist
Source - Claris Magwenzi