News / Local
Masvingo businesses defy lockdown regulations
20 Jan 2021 at 06:55hrs |
Views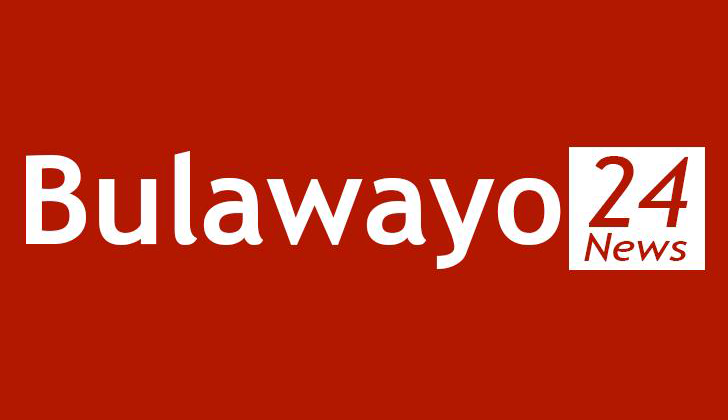 MASVINGO province, which has been labelled as one of the COVID-19 hotspots in the country, still has most of its businesses open, despite the 30-day national lockdown announced early this month by the government.
As at January 17, the province recorded 82 new cases of COVID-19. A breakdown of the new infections showed that Masvingo recorded 27, Chiredzi 35, Mwenezi 2 and Bikita 18 cases, and one death.
The number of people that have died so far of the coronavirus in the province is 38.
However, a survey by NewsDay revealed that church gatherings have been taking place in the province, ignoring the ban on such gatherings. Some of the church gatherings are happening in the bushes.
Small traders were also visible at every street corner, while tuckshops and shebeens were operating freely and have ignored the COVID-19 30-day lockdown period.
On the streets of Tshovani in Chiredzi, a majority of people also walk freely at night despite the curfew, and without wearing face masks.
This was despite that some popular farmers, politicians and businessmen have succumbed to the virus, including the Zanu-PF Masvingo provincial spokesperson Ronald Ndava who succumbed to COVID-19 last Saturday.
Ndava, who was declared a liberation hero, was buried at Chiredzi cemetery on Sunday.
Private kombi operators were also observed flouting lockdown regulations, while business was also bustling for those selling second-hand clothes.
Chiredzi District Medical Officer (DMO) Brian Dhlandhlara, who is the chairperson of the COVID-19 taskforce declined to comment on the chaos in the province, saying he was currently on leave.
"I cannot comment right now because I am on leave," Dhlandhlara said.
Chiredzi district development co-ordinator Lovemore Chisema, who is the vice-chairperson of the COVID-19 taskforce, confirmed that the situation was getting out of hand. He said he talked to the police in the province and he hoped they would enforce the COVID-19 regulations.
"The situation is so bad. People are not following COVID-19 regulations. Chiredzi has become a hotspot because of the porous Mozambican and South African borders. The figures of COVID-19 infections are rising daily and people are dying.
"I have talked to the police and I hope they are going to deal with anyone found on the wrong side of the law," Chisema said.
Source - newsday