News / Local
Gwanda hookers now working from home
23 Jan 2021 at 06:23hrs |
Views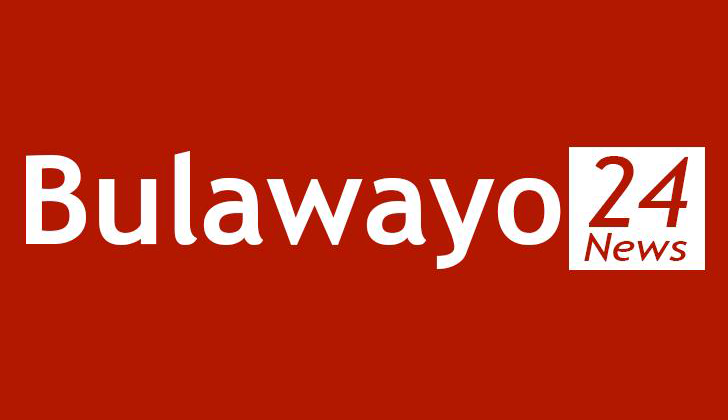 BEFORE the new normal, ladies of the night were much sought-after at various drinking spots in the mining town of Gwanda. Calling on sex workers' services was the order of the day for some men after imbibing alcoholic beverages. This for them was a routine way of relieving stress.
For the sex workers, serving an average of five men was considered as a bad day in office sex workers have two modes of operation, short time and night service. Short time like its name suggests, is usually for a few minutes while the night has unlimited service.
Following the closure of bars due to the latest lockdown regulations, sex workers are now in a fix as their venues where they hooked clients are no longer operational.
Sex workers who plied their trade at Njanji in Spitzkop, Cry Mantengwane in Phakama and Limelight in the town centre have improvised and decided to join many businesses that are now being operated from home.
This has not been difficult for them as they have a set clientele base (mostly small scale miners popularly known as ogweja). Fortunately for them, ogweja were cleared to operate during the lockdown as mines were allowed to continue operating.
Ogweja are regarded as the financial muscle in Gwanda because when they spend money, they do it in a big way.
In Phakama, just a street behind the main road leading to the town centre, it was a hive of activity on a daily basis as sex workers were doing their work from deep in the night. They were charging between US$3 and US$5 for short time while the whole night was pegged between US$20 and US$30/rand equivalent.
The local currency is not favoured by the ladies of the night and if you do not want to be embarrassed, you would rather not attempt pulling it out as a form of payment lest they mock you. One of the sex workers said business is going on as they now offer what they have termed "mobile sex".
"Last year was very hard for us due to the lockdown and this year is promising to be like that as we started the year again with bars being closed. Due to this, we've seen it fit to also work from home.
"For me this hasn't been difficult because I've contacts for most of my clients so all I had to do was share the new location (address)," she said. She added that she is also getting new clients who she is attracting from her neighbourhood as she is marketing herself from her home gate.
"If it's not a busy day, I go outside my yard and stand by the gate to wait for potential clients who'll be passing by."
However, this new mode of operating has not been received well by the community. The community feels the prostitutes have become a menace as they have turned neighbourhoods into brothels.
A Phakama resident, Nokuthula Maseko, who stays close to where some sex workers are operating from bemoaned their operations saying they are not good for the community as the ladies are bad influence to young kids.
"We have young children here who at times pick up used condoms. Some won't even be knowing what they are and play with them thinking they are balloons. There is growing concern that kids may contract viruses while playing with the used condoms. Also, what will they (children) learn from such actions if they're happening under their nose?" quizzed Maseko.
She urged police to swoop on the ladies and arrest them.
"We urge the police to take these matters of influx of shebeens and commercial sex workers in neighbourhoods as matters that need to be urgently addressed," she said.
Commenting on the issue, Ward 8 councillor Ntuthuko Ndebele said he, at one point, tried to reason with the sex workers.
"I remember we once met as the local leadership, with the sex workers association at Senondo Primary last year and the core agenda was to make them change their way of living.
"We pleaded with them to respect the community on the onset and their dressing," said Clr Ndebele.
He added that he reported the community's complaints to relevant authorities but he clearly hit a brick wall as nothing seems to be happening as the number of sex workers is actually increasing.
"I've reported this matter to the relevant authorities, but nothing is being done. The girls even sell beer and run shebeens and call their friends from as far as Zvishavane to come join them. "On weekends it's all systems go as they don't sleep entertaining ogweja who'll be coming from the bush. I've reported this a lot of times but nothing is being done. The number of sex workers is actually increasing."
Clr Ndebele said some sex workers once threatened him for taking action against their activities.
"At one time, I reported a shebeen queen and nothing was done, but the lady went the extra mile and threatened me and my family at my home. We have a platform as residents where we discuss issues concerning our community and the rife prostitution is one that residents have bemoaned for long," he said.
Source - chronicle