News / Local
Zimbabwe's SRC unmoved by Fifa threats
26 Jan 2021 at 07:00hrs |
Views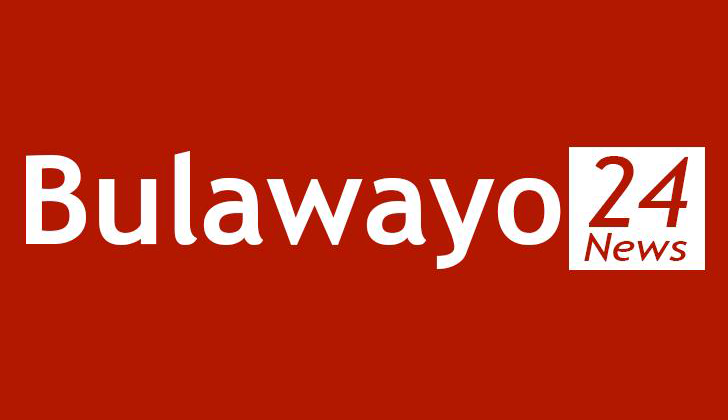 THE Sports and Recreation Commission (SRC) is unmoved by Fifa's threats to sanction Zifa over the suspension of its general-secretary, Joseph Mamutse.
Last month, Fifa wrote to Zifa, through Mamutse, demanding his reinstatement and threatening possible sanctions if he did not return to work.
Possible sanctions over third party interference could see the suspension of Zifa, where all national teams would be banned from tournaments under the Fifa auspices, while funding would also be withdrawn.
Mamutse was suspended by SRC over a number of allegations which included the sending of national teams outside the country without clearance from the country's supreme sports council.
Yesterday, the SRC responded to the Fifa demands and threats saying they would not take instructions from the world football governing body and would forge ahead with taking corrective measures in football.
Board chairman Gerald Mlotshwa, who previously hinted that they were ready to face Fifa sanctions in their bid to fix administrative issues in football, yesterday said Fifa could not make demands to the SRC.
"The secretariat received curious correspondence from Fifa via Zifa. It was not addressed to SRC directly," he told NewsDay Sport.
"Fifa has no jurisdiction to demand the reinstatement of Mamutse for two simple reasons: SRC is not an affiliate of Fifa and as such is not subject to Fifa directives and under its 'statutes'. And secondly, this matter is currently pending before the Administrative Court, and one cannot imagine that Fifa considers that it has the authority, through purported demands, to obstruct or undermine the course of justice. SRC is applying the laws of Zimbabwe as well as following due process in respect of the resolution of the various issues affecting governance matters at Zifa."
In their correspondence, Fifa noted that Mamutse had not been given a platform to be heard while the world football governing body also questioned the piece of legislation used by the SRC.
"We refer to your recent correspondence in relation to your apparent suspension as general-secretary of Zifa from all forms of football administration by SRC, on the basis of the Sports and Recreation Commission Act (the Act)," Fifa's chief member associations officer Véron Mosengo-Omba wrote on December 30.
"In this respect, and as a preliminary remark, we note that the decision in question does not seem to have followed the correct procedure as provided for in section 30(1) of the Act, as Zifa was not even afforded an opportunity to be heard.
"In addition, and more importantly, we are of the opinion that the ground on which the relevant decision was taken, appears to have lacked any clear objectivity and impartiality. More precisely, we would like to express our concern that let c) of section 30(1) of the Act grants the SRC an extremely wide margin of interpretation in that it may decide, among other things, to suspend any officer of a registered national association in case it considers that the entity in question 'conducted itself in a manner which is contrary to the national interest'.
"We take the view that such wording may very well lead to decisions taken arbitrarily as the Act does not seem to define which particular actions might be deemed to go against 'the national interest'. In view of this, we take the view that the decision of the SRC to suspend you as general-secretary of Zifa should be either invalidated or overturned."
Zifa was then reminded that they could be sanctioned over undue third party interference.
However, Fifa offered to meet up with the SRC to amend the Act.
"Finally, we remain available to discuss with the relevant government authorities in Zimbabwe (for) possible amendments to the Act to ensure that future decisions taken on the basis of such piece of legislation are based on objective and balanced criteria. We, therefore, kindly invite you to liaise with SRC to inquire whether a meeting could be organised in the coming months to exchange on the matter."
Source - newsday