News / Local
'Hunger forces vendors, touts to defy lockdown'
31 Jan 2021 at 06:57hrs |
Views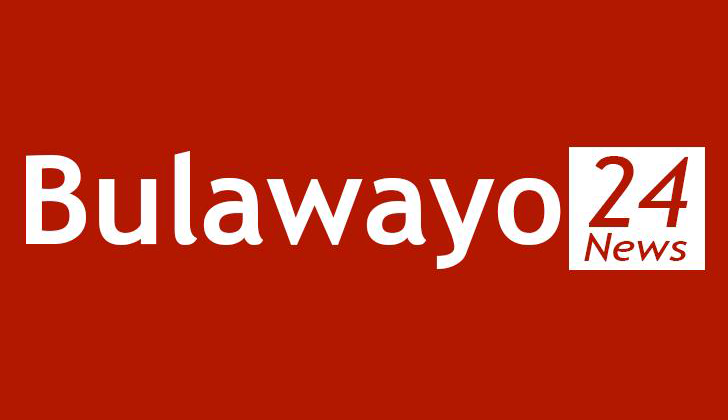 WHILE police have been out in full force enforcing the national lockdown, vendors and touts continue to defy their efforts especially in high density areas where life has been just normal.
A visit to Bulawayo's high-density suburbs revealed that some of the vendors have resorted to playing cat and mouse with law enforcement officers by operating illegally all in an attempt to make a living. In Cowdray Park, at an area called Signpost, vendors line the roadside, operating as if there is no lockdown, the place resembles a mini open market in normal days as one can get everything, from bread to mealie-meal, even electric wares can be found at this improvised mini-market.
Sunday News spoke to a few of the traders who claimed that while they were aware that their operations were illegal, they had no option but to operate so as to make a living.
"Things are difficult for us because this is the only mode of living which we know, therefore we have no choice but to operate so that we are able to feed our families. Further, while we would want to just sit at home, our customers are constantly nagging us for wares, therefore we will be providing a service which is required.
"Our plea for now is for the Government to at least realise that we are an essential service and allow us to operate. For our part we try by all means to adhere to the Covid-19 prevention methods, as you see I have a sanitiser which I use on all my customers," said one vendor who identified himself as Mr Nkosilathi Nkiwane from Cowdray Park.
Another vendor, Ms Nomalanga Zhou, from Nkulumane called on the Government to revisit the issue of giving informal traders cushioning allowances, if they were to reaffirm their decision to bar vendors from operating. "Shutting us down is as good as surrendering us to poverty. Without vending it means we have no other means of surviving hence if Government is to shut us down, they should at least give us cushioning allowances that will allow us to get by," said Ms Zhou.
Bulawayo Vendors and Traders Association executive director Mr Michael Mdladla Ndiweni said the introduction of the lockdown had grossly affected most vendors as they were coming from the festive season, where they spent most of their savings, with the hope of recovering through the selling of their goods in January. He said while they appreciated the reason behind the lockdown, there was a need for the Government to have consulted and considered the plight of vendors.
"As much as we accept the need to save lives in terms of people not contracting the pandemic, there was a need for the Government to come up with a clear package on how people will survive because we have traders who do not have anything to eat.
"Even last year, Government promised traders a survival package at the beginning of April, which came around in August and it came only once. Similarly, this year, people are suffering, some also have depressed immune systems because they are not eating, should they contract the virus then the rest is history, which is a very serious concern for us," said Mr Ndiweni.
Regarding their members who were now flouting lockdown regulations to operate illegally, Mr Ndiweni said it boiled down to most vendors having no other means of making money save for vending.
"We have also observed in some areas that traders have resumed their operations, although illegally, this is a result of the aspect of people sitting at home without anything to eat. No person will sit at home with nothing, when their kids are crying, when people are sick without food. This lockdown must come with packages; in other countries they have come up with cushioning support. It's not that people are deliberately breaking lockdown regulations but it is out of desperation," he said.
Mr Ndiweni, who said they boasted of a 5 000 plus membership, said as part of measures to ensure that their members also play a part in containing the spread of the Covid-19 pandemic, in addition to donating Personal Protective Equipment to their members, they had also recruited over 50 bailiffs, who operate in the city's 22 markets educating people of the impact of this pandemic.
Source - sundaynews