News / Local
US$700 million needed for Bulawayo roads
07 Feb 2021 at 06:32hrs |
Views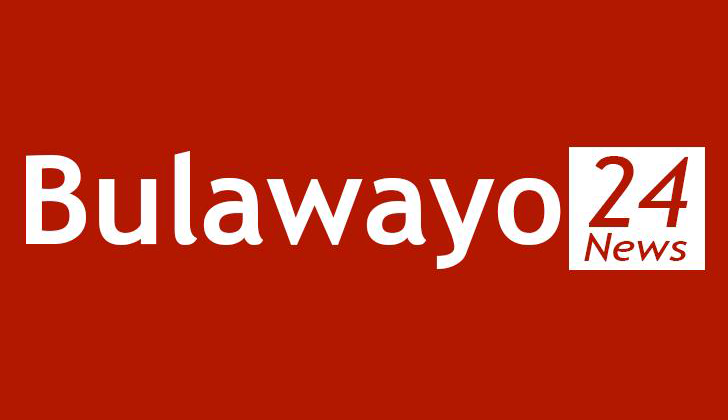 MORE than US$700 million is needed to rehabilitate roads in Bulawayo as 70 percent of the city road network is in a bad state.
In an online session on Devolution Funds in Bulawayo: Water or Roads, Bulawayo Deputy Mayor Councillor Mlandu Ncube said roads in the city were in a bad state and most of them needed to be resurfaced rather than patched.
"About US$ 700 million is needed for roads here in Bulawayo. Most of the roads no longer need pothole patching but resurfacing if not all of them. We looked at some of the roads such as the one that goes to (Nkulumane) Sekusile from Tshabalala robots, while it is a highway the road has become very bad. There is also the Gwabalanda to Luveve road which is an essential one, it has also become very bad, just to mention a few," said Cllr Ncube.
He added that part of the Devolution Funds will be channelled towards road rehabilitation. Cllr Ncube also noted that the issue of water augmentation was an issue of the Central Government's responsibility through the (Zimbabwe National Water Authority) Zinwa Act. He said council did not have a challenge in pumping, purification and distribution of the water.
He said council resorted to water shedding as a means of trying to control the little water that was there for the city.
"There is need for Devolution Funds scrutiny and putting them in a language residents understand. Let's work together and advocate for our bulk water rights and roads rights. Also, these funds get channeled to water infrastructure rehabilitation, sewerage infrastructure and health among others, as seen in terms of the health our rapid response is one of the best," he said.
Cllr Ncube also noted that for water augmentation, the main issues were buying chemicals, maintaining plants and repairing leaks to avoid water loss from pipe bursts, which were a sign that most of the water networks underground were deteriorating.
Bulawayo Progressive Residents Association (BPRA) spokesperson Mr Kelebone Khabo said clean water for residents was a major cause for concern.
He added that as the number of roads that needed to be rehabilitated were too many and devolution Funds should be channeled to ease water challenges.
"As an association we are working on engaging Zinwa, Zinara (Zimbabwe National Road Administration) and BCC, among others so that we give residents feedback on what is being done to some of the challenges they are facing," said Mr Khabo.
Minister of State for Bulawayo Provincial Affairs and Devolution Judith Ncube said for 2021 the Devolution Funds allocation should prioritise what residents see as a matter of urgency. In 2020, Bulawayo Metropolitan's total grant disbursement was $ 66 million, of which $36 million was received for the 30 September and the balance was $29 million.
According to the 2021 National Budget statement, for 2020 Bulawayo completed the rehabilitation of the Ncema and Ferhil pump stations, construction of Cowdray Park road and classroom blocks at Vulindlela Primary.
Source - sundaymail