News / Local
Varsity students cry foul over fees
07 Feb 2021 at 08:04hrs |
Views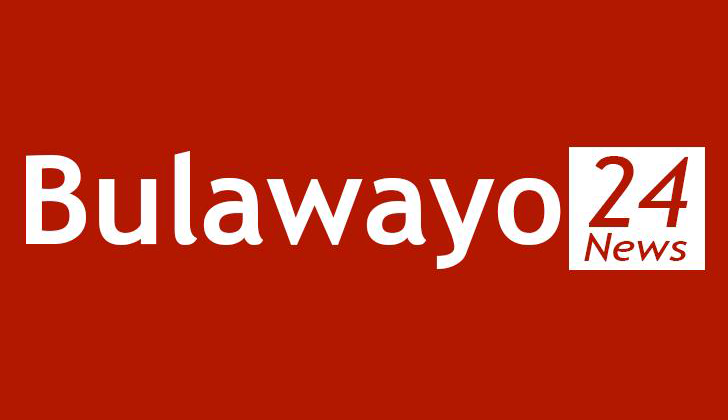 Students at Zimbabwe's tertiary institutions are up in arms with their institutions, which they accuse of charging exorbitant fees for online classes during the lockdown period.
Education institutions, including schools, universities and colleges, have been closed for most of the time since Zimbabwe first went into lockdown in March last year to slow down the spread of Covid-19.
This forced institutions to switch to online lessons to avoid disruption of learning activities, but most of them have not adjusted their fees accordingly.
Tariro Mapanga, a student at a local university, said she was struggling to access online learning programmes because data was expensive.
Mapanga believes her university could lessen the burden on her by reviewing the fees downwards so that she is left with some money to pay for the data.
"I now have extra financial responsibilities for me to be able to participate in online lessons," she said.
"I need to pay for the data, and I have to dig deep into my savings to get a mobile phone compatible with e-learning. I am failing to meet all the expenses for e-learning while paying my full fees at the same time."
Wilbert Muzarawetu, the University of Zimbabwe (UZ) students' representative council vice-president, said the government was neglecting tertiary institutions, driving them to charge exorbitant fees. Muzarawetu said the government had also allowed outdated administration systems which compelled students to pay for what they were not utilising to continue running.
"They made efforts to enhance e-learning and negotiated a flexible and cheaper data package with local network service providers, but it's not enough," Muzarawetu said.
"As students' representatives, we are approaching well-wishers for bailouts on behalf of the disadvantaged students, something which the government should have considered.
"The universities' accounting systems should automatically adjust where necessary so that students pay for only what they are utilising."
He said students were facing challenges accessing online lessons due to financial constraints and warned of an increase in the number of dropouts.
Zimbabwe national Students union president Takudzwa Ngadziore accused tertiary institutions of profiteering by forcing students to pay for services they were not utilising during lockdown.
"As it is now on the fees structure, students are still being ordered to pay for transport costs, yet no one is using their buses due to the lockdown restrictions," Ngadziore said.
"Authorities should slash the fees during lockdown, and then review them on resumption of physical learning.
"It will then lessen the financial burden of students, which is hindering effective online learning." uZ vice-chancellor Paul Mapfumo said students should engage the authorities formally for their concerns to be addressed.
"Paying tuition fee is meant to enhance learning for students and is approved by government," Mapfumo said.
"Therefore, students cannot complain about tuition fees when they are still learning.
"On the issue of paying for ancillary costs, students have a forum to engage the university authorities and they can't complain on public platforms.
"We are prepared to hear their proposal."
Mapfumo described online lessons at the uZ as a success, adding challenges faced were yet to be brought to his attention.
Source - the standard