News / Local
Pensions scandal rocks CSC
12 Feb 2021 at 05:40hrs |
Views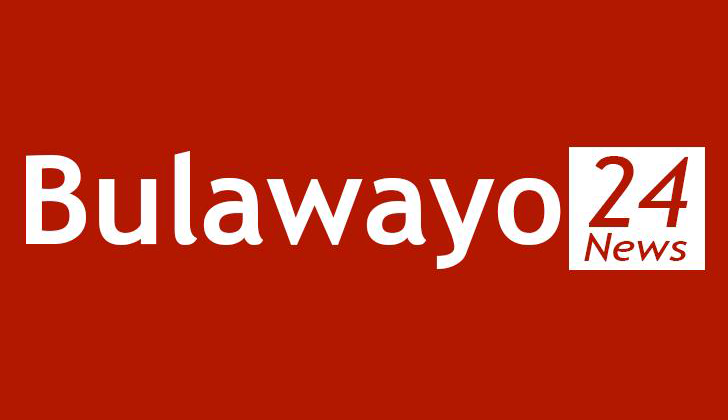 Former managers and ex-board members of the Cold Storage Company (CSC) spirited away millions of dollars from the company's pension fund – magnifying the rot in State owned enterprises and parastatals.
A report on fraud allegations has since been made to the Zimbabwe Republic Police Commercial Crimes Division in the Southern Region.
Leonard Moyo, a representative of the company's employees who were contributing to the pension fund, also wrote a letter to the Office of the President and Cabinet appealing for help.
"We have been prejudiced of our pension (contributions) by the CSC former managers as they looted our pension contributions.
We are now leaving on a meagre (pay outs) from the National Social Security Authority, which at least keeps us clothed and yet we have been robbed of the contributions we made through our company," Moyo said in the letter to the President's Office dated January 20, 2021 and seen by Business Times this week.
"In previous years it was not being processed and we filed a report with Zimbabwe Republic Police of fraud but to date nothing has taken place, no arrests or report back as to their findings.
I believe this was due to the then managers and board members being linked to various influential people in government."
Moyo added: "We have tried to seek the Ministry of Agriculture to intervene with little success as some of the Ministry officials were board members in the company and protecting former management."
He further noted that some CSC employees got severance packages from the new investor but some pensioners are still wondering what happened to their contributions.
There is talk that at least US$4m was remitted to the current fund manager Marsh Insurance Brokers.
"There is also a huge amount of Old Mutual shares that were sold and monies not properly accounted for by the pension fund trustees," Moyo said.
Another letter from ZRP addressed to Marsh Insurance Brokers confirmed the investigation currently being carried out.
"The station is investigating a case of fraud where CSC allegedly converted CSC pension funds instead of handing them over to the administration of the fund," reads part of the letter.
The government has since appointed BDO Zimbabwe managing partner, Ngoni Kudenga as the corporate rescue manager at CSC.
The ministry said people should be patient and wait for a report from BDO.
"On allegations of pension fraud, that is also one of the reasons why the business corporate rescue practitioner was appointed. We will wait for recommendations from BDO," the ministry said last night.
Despite Kudenga's appointment, sources said former employees have maintained a tight grip on the company's assets.
A recent investigation by Business Times unearthed that there are close to 50 companies leasing the CSC Harare deport facilities and only three companies are remitting rentals to Boustead Beef and CSC while the majority are remitting rentals to ex-CSC employees who have maintained grip on the company for close to a decade.
Part of Harare depot facilities have since been subdivided to small warehouses and SMEs shops.
There have been allegations of potential conflict of interest since Agriculture minister Anxious Masuka was CEO when Kudenga was the president of the Zimbabwe Agriculture Society.
The ministry said Masuka became minister when plans were already in motion to appoint Kudenga.
"Minister Masuka only joined in September last year but there was already traction on the issue of corporate rescue and BDO was already proposed before the coming of Minister Masuka.
It is critical to note that people must be patient with this CSC revival and that is the reason why the business was put on corporate rescue," the ministry said.
Source - businesstimes