News / Local
Fame without strategy, Mark Ngwazi loses out
14 Feb 2021 at 09:51hrs |
Views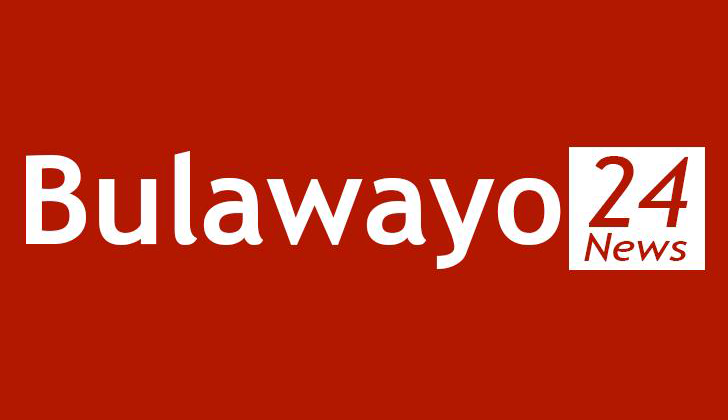 Sungura man of the moment Mark Ngwazi says he is familiarising himself with various online streaming platforms so he can salvage significant profits from his new-found fame.
The Njanja Express frontman's catchy lyrics on the single titled Taurai Madzoka have caught the attention of many, particularly online where it has sparked renditions and snippet challenges. However, the pint-sized guitarist's scanty knowledge on how to monetise his cyber influence has left him watching his work trend without much adjustments to his financial status.
"These are hard times, my brother, our money comes from shows so we are waiting for a time when everything will return to normalcy," Ngwazi told Standard Style.
"We are just starting to try and understand internet platforms now and we are familiarising ourselves with all these platforms like CD Baby with the hope that in the next three months we will be getting something."
So immense has been the popularity of Ngwazi's work that it has reached millions through snippet videos on social media platforms like TikTok since the release of the song last November. He attests that had it been the era before Covid-19-induced lockdowns, his weekends would have been fully booked.
"During that time [years prior to lockdown] I was doing about two shows per day from Friday to Sunday. So, I can imagine if it were now then I would be doing more and making lots of money, but I have to be patient," he said.
"I recently bought a laptop and I am always busy searching for ways I can use to earn the way that others do nowadays with the assistance of my brother who does ICT-related work.
"I worked so hard on my album as I have always done in the past so I have to reap the fruits of my labour."
Only time will tell if the layman strategies will work, but for now he will have to keep his fingers crossed that his work does not lose relevance before he can enjoy the financial benefits associated with fame locally. However, he is upbeat that the name Mark Ngwazi is here to stay.
"This is my fifth album and all along I have been a crowd puller so I am going to continue on that high note," he said, adding that there is more where Taurai Madzoka came from.
"I am so motivated to do more and give the people the good music they want, I have more than 380 songs and at a rate of six song per album I might not exhaust my songs in this lifetime."
Source - the standard