News / Local
Zimbabwe's Covid-19 response not informed by science
14 Feb 2021 at 12:30hrs |
Views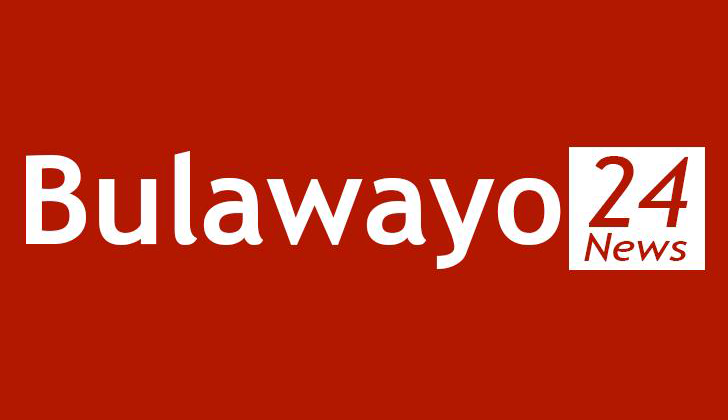 ON January 2, 2021, the government of Zimbabwe made an abrupt pronouncement of a 30-day lockdown with tightened restrictive measures in reaction to a record increase in Covid-19 infections.
This was done without a clear framework on how its citizens would survive through the period without income or provision of safety nets.
The pronouncement coincided with the traditionally experienced exodus of Zimbabweans living in neighbouring South Africa, returning after holidays.
Beitbridge border post recorded an average daily movement of 6 000 and had a peak positive Covid-19 tests of 104.
Travellers spent an average four days at the border post disregarding safe practices.
This lockdown created congestion at the main border post. South African officials complained of falsified Covid-19 negative results being used by returning Zimbabweans or those travelling for economic trade purposes.
The government continued with the tradition of penalising breach of Covid-19 -related statutory instruments.
The steep revision upwards of fines notified in Statutory Instrument 25 of 2021 arguably targeting supposed Covid-19 -related offences, gave law enforcement officers an edge for many forms of corruption, ranging from extortion, sextortion and bribes.
Of note are fines for level three offences that shot up from $500 to $5 000, which is a 900% increase.
The public anxiety on how the government is implementing the Covid-19 Public Health order, is worsened by the continued lack of clear measures to cater for affected persons since the pronouncement of the national lockdown in March 2020.
Amendments to the order focus on enforcement of restrictions, which are characterised by widespread human rights abuses.
Further concerns are on the reported selective application of such restrictions, harshly targeting persons who are calling for the government to account.
This has further eroded the social contract between government and its citizens.
People do not trust their government anymore.
There are basic frameworks guiding the response of Zimbabwe to the pandemic, these include the constitution of Zimbabwe (2013), the Civil Protection Act, and the Public Health Act, and associated statutory instruments.
Inasmuch as section 86 of the constitution allows for limiting of such rights under various circumstances including public health emergency — in the case of Covid-19, there are fundamental rights that cannot be limited, in particular the right to life, the right to human dignity and freedom from torture or cruel, inhuman or degrading treatment or punishment.
The limitation of rights must also be fair, just and necessary in a democratic society.
Zimbabwe invoked section 68 of the Public Health Act to manage the pandemic and detailed the regulation with a Statutory Instrument 77 of 2020 titled Public Health (Covid-19 Prevention, Containment and Treatment) (National Lockdown) order.
In the following months, the government issued several other statutory instruments, modifying, amending or varying the original orders, as they relate to issues such as movement of persons and gathering of persons, required travel exemptions, exemptions for essential services among others.
In December, the government issued the December 7, 2020 Public Health (Covid-19 Prevention, Containment and Treatment) (National Lockdown) (No. 2) (Amendment) order, 2020 (No. 7) and December 15, 2020, Public Health (Covid-19 Prevention, Containment and Treatment) (Amendment) Regulations, 2020 (No. 8).
These regulations basically made changes on public gatherings and allowable numbers.
The pandemic is with the world for the foreseeable future. The government of Zimbabwe is not displaying the level of seriousness that other regimes and countries are displaying.
The response to the pandemic is clearly not being informed by technical and scientific approaches.
Empowerment of scientific and medical personnel to lead in the response will instil confidence.
The ministry of Health as the lead actor has suffered years of incompetence, and incapacity to respond to health pandemics.
The perception of heavily controlled, and militarised or security driven response, creates fear, anxiety and deepens mistrust of the government.
The control of information, criminalisation of "fake information" while pervasive globally is not a solution.
Relevant authorities must increase transparency through provision of reliable and regular information through all channels and in accessible languages.
Source - the standard