News / Local
Mnangagwa warns Zimbabwe that coronavirus war is far from over
15 Feb 2021 at 18:17hrs |
Views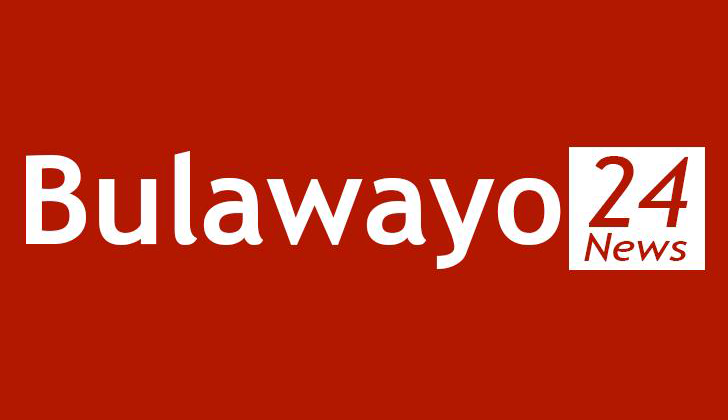 PRESIDENT Emmerson Mnangagwa has warned Zimbabweans against coronavirus complacency, in the mistaken belief that vaccines will be a panacea to the local spread of the deadly respiratory disease.
This comes as the country is set to receive its first batch of Covid-19 vaccines tomorrow from China, with more doses expected in March. Speaking during the burial of the late Zimbabwe ambassador to Mozambique, Douglas Nyikayaramba, at the national Heroes Acre in Harare yesterday, Mnangagwa said it was important for people to
continue following World Health Organisation guidelines to curb the spread of the pandemic.
"The war against the global Covid-19 pandemic is far from over. We are in the thick of it. We dare not lose it. "Each Zimbabwean who falls to Covid-19 is a grim reminder that the pandemic is real and a danger to our nation. "However, such tragic loss of life should fortify our determination to do the needful in order to save our lives, lives of our families, friends and our fellow countrymen and countrywomen," Mnangagwa said.
"While the vaccine will increase our bodily capacities to fight the pandemic, it will not render us completely immune to infections. "This enjoins us to continue to take the traditional precautions while strengthening our health delivery systems across the whole nation.
"This is very important to ensure that the gains from lockdowns and the administering of vaccines are not degraded or lost," Mnangagwa added. He also said that the government was continuing to assess the threat posed by the pandemic in order to take all necessary measures to save lives.
"These measures are predicated on strict enforcement and adherence to World Health Organisation protocols and the roll-out of our vaccination programme. "Covid-19 is a public health challenge — nationally, regionally, continentally and globally. The pandemic knows no boundaries. The only lasting solution is a vaccination programme.
"Pursuant to that, the government has decided that vaccines shall be accessed by all free of charge and will bear the costs of the vaccination programme.
"As a government, we will also make sure that only safe and effective vaccines are made available to our people," Mnangagwa said further. At the same time, he urged Zimbabweans not to let Western sanctions weigh down the country. "Illegal sanctions are still with us. Be that as it may, we cannot allow those heinous sanctions to hold us back. We have enough resources in our country. We have several nations of goodwill to partner.
"Above all, we have the will and determination to succeed. Various indicators are pointing towards recovery and positive growth. We must stay on course and focus on our effort until we defeat these sanctions," Mnangagwa said.
He also called upon the nation to fight corruption to foster development of the country.
"Furthermore let us oppose, shun and expose corruption and all other divisive and retrogressive practices. "Citizens must resist being used as willing tools by those advancing myopic, narrow and alien agendas meant to slow down and reverse our gains of Independence," Mnangagwa said.
Source - dailynews