News / Local
DDF to fix 2 000 boreholes countrywide
19 Feb 2021 at 06:49hrs |
Views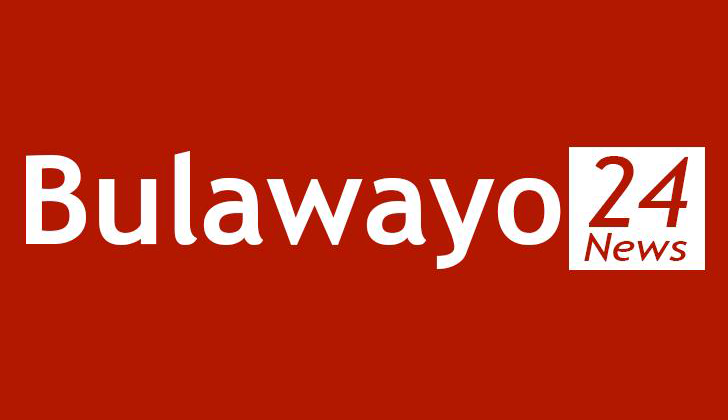 The District Development Fund (DDF) has earmarked 2 000 boreholes for rehabilitation countrywide after receiving $44 million from the Government. The money will be equitably distributed across provinces in a move that is meant to improve supply of potable water to vulnerable and rural populations across the country.
Touring borehole repair works in Kwekwe, Midlands Province yesterday, DDF Director Water Supplies, Engineer Edwin Toriro said the strategy was to set up district maintenance teams that will attend to borehole malfunctions across the country.
Eng. Toriro said schools were likely to open soon and the Government was prioritising availability of potable water within institutions in the wake of the Covid-19 pandemic.
"Schools are opening soon and as DDF we are prioritising some of those institutions such as schools and clinics.
"According to SDG goal number 1, we are supposed to ensure that the vulnerable and disadvantaged have potable water supplies as well as the rural communities hence the strategy is to set up district maintenance teams across the country of which we have 62 such and they will be doingthe maintenance job across the country," said Eng.
Toriro. The boreholes to be rehabilitated were affected by drought and Cyclone Idai among other disasters.
"We have identified that, especially after the effects of drought, Cyclone Idai, outbreak of diseases like cholera and typhoid and lately the Covid-19 pandemic, people should be able to access potable and clean water. We therefore have to address the Covid-19 concerns and ensure that our people have access to clean water," he said.
The country has 60 000 handpumps and Midlands alone has 5 225 while Kwekwe district has 850. Of the 850, only 650 are functional. Eng. Toriro said the Umlala Park borehole in Kwekwe, was a model of what most boreholes would be done across the country.
"This Umlala Park borehole serves the Umlala Park Secondary School and its surrounding community. It is 30 meters and a setting of 22 meters and is high yielding. It is getting new pipes, pumping systems and it will be solarised and new elevated tanks will be installed," he said.
The school will have water pipes and water taps installed so that they easily access the water. Eng. Toriro said the Government was also prioritising availability of drilling equipment in all provinces.
"There is a deliberate effort by Government to equip DDF and Zinwa to get more drilling equipment so that each province will have a stand-alone drilling crew so that they easily attend to problems," he said.
Government prioritises water availability and has set a standard of a borehole for every village so that as many people as possible can easily access potable water.
Source - chronicle