News / Local
Lawyers urged to offer free services to inmates
01 Mar 2021 at 04:52hrs |
Views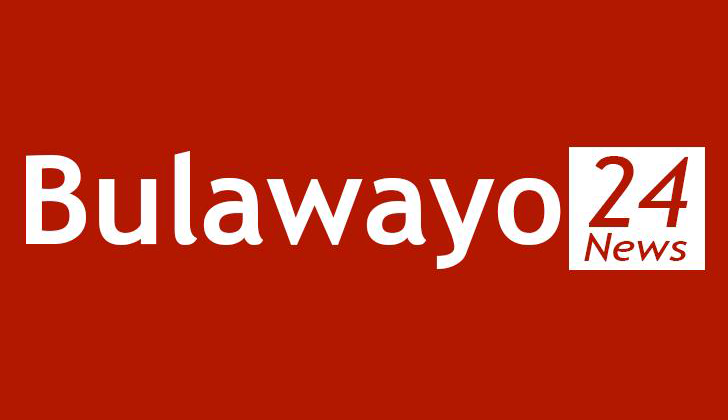 LAWYERS must provide free legal services to suspects who are unable to pay as part of their social responsibility programmes for the courts to make fair decisions.
High Court judge Justice Webster Chinamora said lawyers had a professional responsibility to provide free legal services to those incapable of paying.
He made the remarks in the bail appeal of three men serving the mandatory 10 years for stealing Zesa cables in Karoi last June.
"In my view senior lawyers and lawyers in private practice must be encouraged to take up such cases for free as part of corporate social responsibility so that courts get the assistance they require to dispense justice in a fair manner," said Justice Chinamora.
Lovemore Madzande, Michael Antonio and Chrisly Chimutu were brought before Justice Chinamora early this month asking for bail pending appeal. Though they were represented by their lawyer a Mr S. Mandizha their application was postponed four times.
It emerged during the four occasions that their lawyer was not prepared and had not read the record of proceedings of the lower court. The matter was due to be argued on Wednesday this week, but the court became concerned as it was evident that the lawyer did not sufficiently prepare to argue the matter for his clients.
Justice Chinamora then asked Mr Mandizha if it would not be prudent for an Advocate to be requested to argue the case on behalf of the inmates on a pro deo (for free) basis. Mr Mandizha agreed with the judge's proposal after which Adv Madzoka was approached through the registrar and agreed to assist the court.
The matter was postponed to March 9 at the behest of Advocate Madzoka. Justice Chinamora commended the senior lawyer for conceding to the court's request at short notice and encouraged all legal practitioners to assist needy inmates for free.
This, the judge said, it would help ensuring that such intimates legal rights are protected and get fair hearing.
The trio was arrested along with a senior police officer Assistant Inspector Samson Murivire, Zimbabwe Electricity Transmission and Distribution Company artisan Victor Chirume and Shungu Navaya.
They were convicted by Karoi magistrates' courts on two counts of contravening the Electricity Act.
The trial court heard that the gang was arrested at Nyamahombe Farm near Karoi on June 29, 2020 for vandalism and theft of aluminium conductors.
The gang vandalised 11kV line, took the aluminium conductors in broad daylight and hid the loot in a bush.
They later returned in a hired vehicle to collect the loot in the evening the same day. Acting on a tip-off, police arranged a trap leading to their arrest.
Source - the herald