News / Local
Government clears air on tertiary students
11 Mar 2021 at 14:48hrs |
Views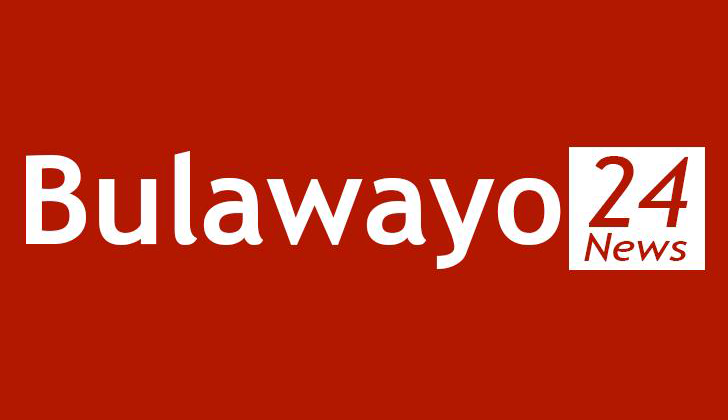 TERTIARY students, who were supposed to commence on the job education and training or teaching practice (TP) in January 2020, will now commence their attachments this month.
There was confusion on the way forward since Zimbabwe spent the whole of 2020 under lockdown in a bid to combat the spread of Covi-19. As a result of the restrictions, most non-essential businesses, including schools and colleges, were closed, depriving learners who were supposed to go out on attachment stints.
In a "Road map towards the re-opening of tertiary education institutions: 2021" paper circulated by the Higher and Tertiary Education ministry, learners would not be repeating. "Students who were supposed to start their TP or attachment in May 2020 will now start in March 2021, in line with the academic calendar.
"In this regard, it is further advised that colleges may engage with the University of Zimbabwe's Centre for Teacher Development and Materials Production (CTDMP) and bring to the fore any grey areas that need clarity regarding TP issues.
"It is also expected that students who were supposed to complete on the job education and training in December 2020 will complete their attachment at the end of March 2021," read part of the document.
Turning to polytechnics and industrial training colleges, the ministry said examinations should be written for students to proceed. "Polytechnics and ITCs institutions have an outstanding term to write their examinations.
"It is advised that from 15 March to 30 April 2021, the students will have intensive learning, workshops and laboratory activities. "Administering of examinations and processing of results will take place from 3 May to 31 May 2021. "Students who were supposed to sit for their May 2020 examinations will do so during the scheduled July-August 2021 examination period. "New and returning students will then start in June 2021 as indicated…" further read the roadmap.
Last year, the government recalled student teachers and other tertiary students who had been released for work-related learning, insisting that students had not been adequately prepared for TP or attachment and directed that they had to continue face-to-face lessons at their respective institutions.
However, most tertiary institutions pleaded with the government for "authority and concurrence" to release students for work-related learning.
Source - dailynews