News / Local
Rainfall intensity to decrease: Met dept
12 Mar 2021 at 06:00hrs |
Views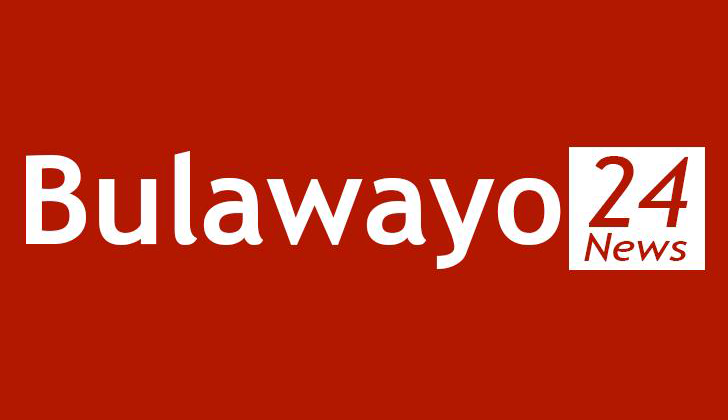 RAINFALL frequency and intensity will be reduced countrywide as the 2020 to 2021 rainfall season is heading towards its end in April, the Meteorological Services Department (MSD) has said. However, the MSD has warned that the possibility of tropical cyclones cannot be ruled out.
Since the onset of the rainfall season last year, there has been few dry days but from last week many areas have not been receiving rain and temperatures have been high.
MSD Agro-Meteorologist Mr Benjamin Kwenda said members of the public and farmers should get ready for reduced rainfall activity.
"In the short term we are not expecting much rains to be received except for places in the Zambezi Valley (Binga to Kanyemba). In the next 10 days we may get isolated showers across the country but again the rainfall activity will be restricted within the Zambezi Valley with showers that are very light being experienced," he said.
Mr Kwenda said the country will now be receiving rains due to cloud bands instead of the Inter-Tropical Convergent Zone which was being experienced in the past.
"We are still within the rainfall season but the rains that we receive during the month this month and next month will decrease.
"We will no longer get rains like we experienced in the past weeks. This is because we were under the Inter-Tropical Convergent Zone ( ITCZ) but it is now on its upward movements to the north. We are now going to receive rains due to cloud bands; these are clouds that just move across the country depending on where they come from. Some usually come from the West or the South East," he said.
Mr Kwenda said it was still possible for the country to experience extreme tropical cyclones as the cyclone season ends at the end of April. He said because of the increase in temperatures members of the public must keep hydrated by taking more liquids.
The 2020-2021 rainfall season has been one of the best and the nation is expecting a bumper harvest while many dams in the country are spilling. It also brought joy to livestock farmers who have over the years lost cattle due to drought but this year, they have already started restocking as the pastures are good.
The good rains also brought their fair share of challenges as infrastructure like roads and buildings were destroyed while many people drowned.
Source - chronicle