News / Local
Stands scandal exposes Zanu-PF factional fights
12 Mar 2021 at 06:07hrs |
Views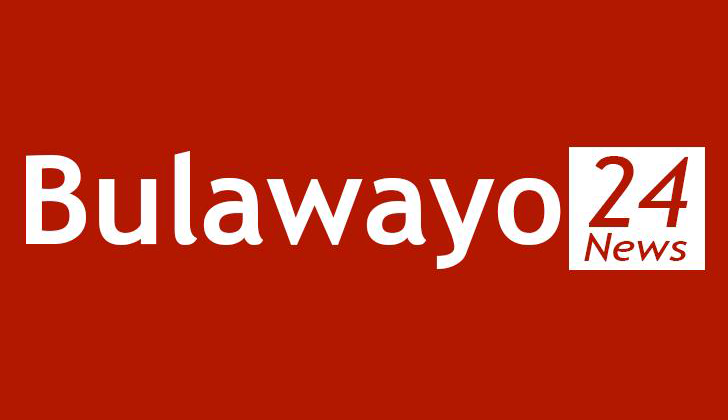 THE arrest of three Mvurwi Town Council officials for swindling home-seekers of more than $18 million, has left Zanu-PF divided after its central committee member, John Nhamburo, reportedly called the police demanding their release on Tuesday.
Mvurwi town secretary Sheri Nyakudya (57), housing and community services officer Letwin Watambwa (55) and housing clerk Simbarashe Kambare (45) were arrested at the weekend on corruption charges after issuing fake receipts to desperate home-seekers who had bought stands from them.
The complainant in the matter was Mvurwi Town Council chairperson Shereni Mazhambe, who is also a Zanu-PF member.
Nhamburo is alleged to have sent a high-powered Zanu-PF youth delegation to threaten the police over the trio's arrest, which resulted in the police temporarily releasing them.
But Nhamburo told NewsDay yesterday that Nyakudya was being harassed by the opposition MDC, hence his decision to send a delegation to inquire with the police.
"I was called by some youths in Mvurwi telling me that the opposition was harassing the town secretary. I was worried and sent Mazowe district youths to inquire, but I later figured out that this was a factional fight within our party," he said. It has also emerged that Nhamburo owns two stands in Mvurwi, which are believed to have been dubiously allocated to him by the trio.
Mazhambe was also allegedly summoned by Zanu-PF officials to explain why he got the trio arrested.
He declined to comment on the issue.
"I will get back to you after the exercise that I am working on," Mazhambe said.
The trio was denied bail last week at the Guruve Magistrates' Courts, and they are now set to appear before the Bindura Magistrates Court for bail hearing.
Source - newsday