News / Local
Bulawayo has highest typhoid cases in Zimbabwe
30 May 2021 at 08:38hrs |
Views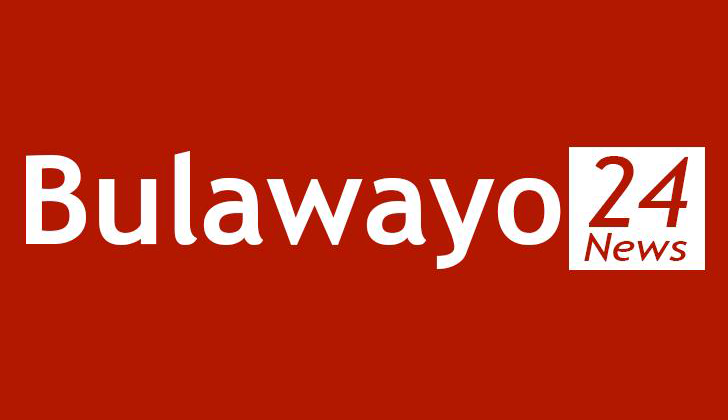 THE World Health Organisation (WHO) has named Bulawayo among one of the cities in Zimbabwe with the largest number of typhoid cases in the country.
WHO representative Dr Maxwell Rupfutse said typhoid cases have been high mainly in Harare, Bulawayo and Gweru due to lack of access to clean water, sanitation and hygiene services.
"Harare, Bulawayo and Gweru are most affected due to lack of access to clean water, sanitation and hygiene services.
The people who are at most risk for typhoid fever are the ones lacking access to safe water and adequate sanitation, usually children under the age of 15, the elderly and immune-compromised individuals," he said during the virtual meeting on the new typhoid conjugate vaccine (TCV) which is meant to protect children under 15 years of age nationwide from contracting the fever.
The programme is being carried out by the Ministry of Health and Child Care together with the Ministry of Primary and Secondary Education who seek to ensure that all children are protected from typhoid fever for the next three years.
Last year, 12 people died and more than 1 500 people fell ill after drinking contaminated tap water in Bulawayo.
Tests carried out on the water samples revealed that the victims had suffered from typhoid. In 2020 alone, 875 cases of typhoid were recorded in Zimbabwe which was a significant drop from the 2 137 cases reported in 2019.
WHO noted that 2018 had a significant number of Typhoid cases with the country recording 4 195 cases. Bulawayo alone is recording at least 50 sewer bursts per day with fears of diarrhea and typhoid cases considering as council is implementing water shedding.
The City's Director for Health Services, Dr Edwin Sibanda, said while Bulawayo is said to have a high number of typhoid cases, there was a possibility of unreported cases coming from other health institutions.
"I don't remember the last time we received a typhoid case in Bulawayo. I need to check deep in the archives, except for diarrhea outbreaks that we had last time. Sewage bursts do not translate to typhoid; it may cause other types of diarrhea and not necessarily typhoid.
"I do not know where they (WHO) get their figures because the cases should be reported to me if they occurred in Bulawayo. Typhoid is a notifiable disease and any health worker who diagnoses this and keeps quiet without notifying the local authority is on the wrong," he said.
Typhoid, according to the Ministry of Health and Child Care, can be controlled by access to safe drinking water, access to adequate sanitation, health education and good personal hygiene. Improved food safety or safe hygienic handling of food and typhoid vaccination can prevent the spread of typhoid fever. While the fever can be treated with antibiotics, health experts note that there is a growing resistance to common antibiotics.
If untreated, cases may lead to serious complications and even death. Globally, 11-21 million cases are recorded each year and 128 000-161 000 deaths.
According to the Ministry of Health and Child Care, the typhoid vaccine has 87 percent efficacy for every dose administered in adults and 84 percent in children. All children aged six months to under 15 years are being targeted for vaccination at health centres, crèches, schools and community outreach points between 24 May and 4 June.
Source - sundaynews