News / Local
'State firms' crisis can be averted'
06 Jun 2021 at 09:00hrs |
Views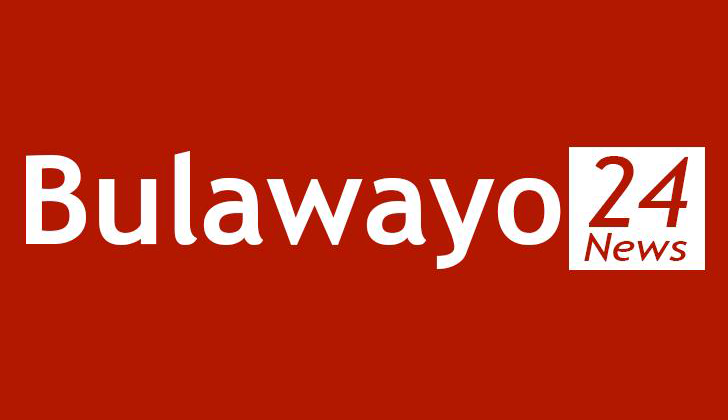 ZIMBABWE'S rundown state enterprises can bounce back without being transferred to private hands, a new report indicated last week, discounting the long –held view that privatisation presented the best opportunities to save bleeding government controlled outfits.
In a frank analysis of state firms that could help reshape the way privatisation is viewed, researchers at FBC Securities said Zimbabwe could pull its mostly bleeding parastatals out of the swamps by creating the right conditions.
In 2018, government revived a plan that put its shareholdings in several state firms on sale under a strategy that will see them privatised, merged or partially privatised.
This would relieve government from the burden to support 70% of over 100 bleeding firms financially.
It has generally been argued that private investors have the funding and skills to run profitable companies.
But in its report, FBC Securities challenged this assumption.
"Unless the market can be made competitive, a mere transfer of ownership may not contribute to improved efficiency," FBC Securities said.
"If the market is made competitive, improved efficiency may be achieved even without any transfer of ownership of assets, rendering the efficiency argument for privatisation superfluous.
"Apart from the political ideological motive dominant in Zimbabwean privatisation, two motives stand out as the most important in relieving financial burden on the state budget and improved enterprise efficiency."
The paper added: "The argument for increased efficiency rests on the premise that the private owner is interested in high profits and one way of achieving that objective is by reducing costs through efficient allocation of the firm's resources and effective utilisation of human and physical capital.
"Of course, this premise is valid only if two further assumptions are made.
"The first assumption is that the market is so competitive that the only way to increase profits is by improving technical and allocative efficiency.
"This assumption is highly inappropriate for most developing countries as many firms do possess significant market power that enables them to increase profits even in the face of deteriorating enterprise efficiency," said the paper.
"For more than 10 years the government has been contemplating on privatising a number of state owned enterprises in a phased approach.
"Up to date nothing much has materialised owing to systematic and non-systematic factors.
"About 70% of these entities are technically insolvent, presenting an actual or potential drain on the fiscus, owing to weak corporate governance practices and ineffective governance control mechanisms," FBC Securities added.
FBC's report came after government said in October state firms burnt at least $10,45 billion in losses stemming out of mismanagement and plunder during the nine years to 2020.
This figure could be as high as $37,6 billion if computation of the losses are made based on a higher probable figure revealed by the Ministry of Finance in its pre-2020 budget strategy.
This translates into about $4 billion the amount of tax payer funds that were lost yearly by the 107 state-owned enterprises.
Finance minister Mthuli Ncube told reporters during a seminar to find solutions to the SOEs late last year that parastatals contribution to the country's gross domestic product had declined to only 12% this year, from a record 40% during boom times in the late 1990s.
Source - the standard