News / Local
Councillors rap 'bribe-taking' municipal cops
08 Jun 2021 at 06:45hrs |
Views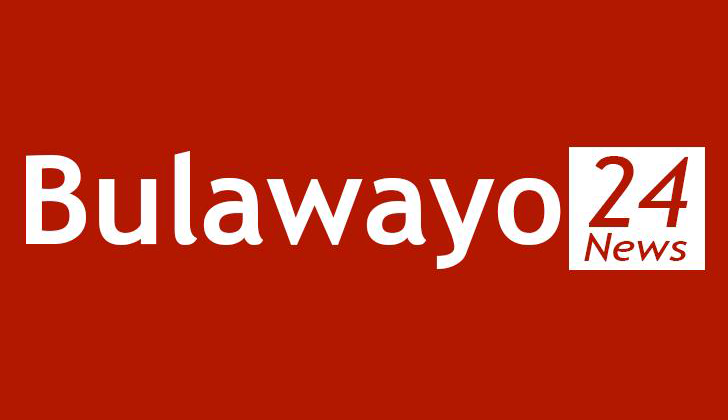 KWEKWE councillors have accused their municipal police of aiding lawlessness in the city by taking bribes from illegal vendors operating from undesignated sites.
Deputy mayor Shadreck Tobaiwa told a full council meeting last Thursday that efforts to rid the streets of illegal vendors were being frustrated by corrupt municipal police officers.
"Council police are pocketing a lot of money from vendors who are selling secondhand clothes between OK and TM Pick n Pay supermarkets, as well as other illegal selling points.
"However, the fines paid by vendors must be properly receipted in order to benefit council,"Tobaiwa said.
Ward 6 councillor MaClean Nyamucherera said council police were making more than US$400 every weekend from vendors, but the money was not being receipted.
"According to a reliable source, I was told that council police collects more than US$400 every weekend from vendors and the money is not receipted but is converted for their personal use," Nyamucherera said.
Council's human resources manager Athanas Chidzurira said he was not aware that municipal police officers were operating during weekends.
"Our council police work from Monday to Friday, and I was not aware that they have been collecting money during weekends. I will have to investigate the issue, and anyone found taking bribes will be brought to book," Chidzurira said.
Mayor Angelina Kasipo tasked works and health services directors John Mhike and Mary Muchekeza, respectively, to investigate the matter and bring the culprits to book.
"Let me task the director of works and the director of health to identify places where we can allocate vendors to sell their products. As council we need revenue to settle our debts and so these culprits need to be dealt with," Kasipo said.
Source - newsday