News / Local
Magistrate misdirected self in denying journo bail, says Coltart
11 Jun 2021 at 07:41hrs |
Views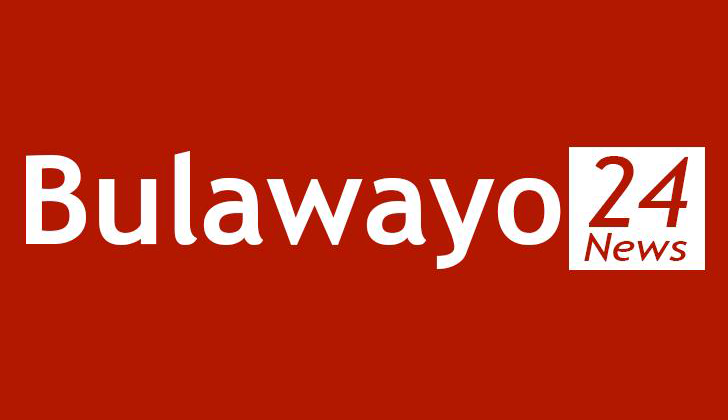 DOUGLAS Coltart, the lawyer representing New York Times (NYT) correspondent Jeffrey Moyo has said Bulawayo magistrate Rachel Mukanga grossly misdirected herself in denying his client bail.
Coltart on Wednesday challenged the court ruling through an appeal at the Bulawayo High Court.
In denying Moyo (37) bail, Mukanga said he was a flight risk and a threat to national sovereignty.
But Moyo in his appeal argued that he is based in Zimbabwe and is only a correspondent for the NYT.
"The appellant was arrested without a warrant at his residence in Harare on May 26 and detained at Harare Central Police Station. He was transferred to Bulawayo Central Police Station on May 27," read the appeal.
"The appellant (Moyo) appeared on initial remand before Mukanga on May 28. At the time he appeared in court, the appellant had already been over-detained beyond 48 hours prescribed by section 50 (2) of the Constitution of Zimbabwe . . . At his initial remand appearance on May 28, he applied for bail. His application for admission to bail was refused on May 31."
Moyo was arrested for contravening the Immigration Act when he allegedly assisted two New York Times journalists to fraudulently acquire Zimbabwe Media Commission (ZMC) accreditation cards. He is alleged to have connived with ZMC employee Thabang Manhika in committing the offence.
Manhika is also being charged in connection with the alleged offence.
Moyo submitted: "No law was relied upon showing that the Minister of Information has to approve the entry of foreign journalists into Zimbabwe or needs to approve of their interviewing of local Zimbabweans."
He said he could not be considered a flight risk because he is of fixed abode, has a wife and a minor child, adding that they entirely depended on him.
Moyo, who faces a potential custodial sentence of up to 10 years, also argued that the alleged offence was not a serious one, adding that the State had a weak case.
"The allegation that the accreditation cards are fake is, therefore, false. The ZMC is the sole body constitutionally charged with the issuance of accreditation cards to journalists. The appellant proposes that he deposit $5 000 with the clerk of court, that he deposits his passport with the clerk of court; that he reports at his nearest police station once a month or any such regular period as may be determined by the court and that he resides at his given address," read the appeal.
Source - newsday