News / Local
US$1,5m biscuit plant for Bulawayo
13 Jun 2021 at 19:57hrs |
Views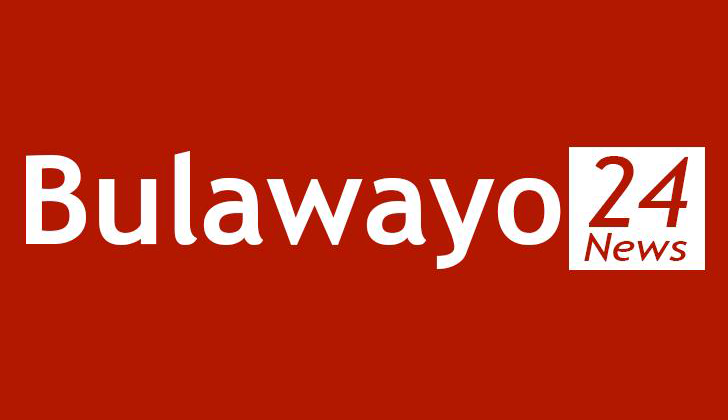 A food manufacturing company, Flynote Investments, has announced that it has invested more than US$1,5 million in setting up a state-of-the-art biscuit making plant in Bulawayo as it moves to complement efforts by the
Government to resuscitate the city's industries and provide jobs.
The plant, which will soon be opened by the Minister of State for Bulawayo Provincial Affairs and Devolution, Hon Judith Ncube, was earmarked to position Bulawayo as the hub of food manufacturing at a time when most companies in the city's industrial parks were following the Government's plea for the industry to reshape its operations in line with the National Development Strategy 1 (NDS-1).
Part of the provisions aimed by the strategy are to achieve industry utilisation and job creation by year 2025.
Flynote Investments, located at Thorngrove Industrial Site in Bulawayo is the third biggest milling company in the country's Southern region after National Foods and Blue Ribbon.
The firm's group human resources manager, Mr Moses Mashavave, told this publication on Friday that the multi-million dollar biscuit plant was going to change the way the food business was run in the city.
"In the coming days, we are going to bring to the people of Bulawayo an investment that has not been seen before.
Through this biscuit plant, we expect not only to provide jobs, but to support all Government initiatives to grow the country's industry," said Mr Mashavave.
He said the company, known for its dominance in milling and flour production, was considering investing as much of its profits to serve the job market.
"It is about production and jobs. The labour market is ready and we cannot sit on such investments and leave our people jobless. It is a win-win situation for the people and the economy. We are prepared to continue investing in Zimbabwe as the country fine tunes its way to an attractive investment destination."
Mr Mashavave said the biscuit plant also complements its other investment portfolios that include a milling plant in Harare that started operating in 2016.
Another milling plant is expected to be set up in Chitungwiza.
"Our investment drive is a show of our commitment to do business in the country. At a time when other companies are crying foul, we are saying this is when we can do business," he said.
The company started off with only 12 employees but now employs more than 200.
Source - sundaynews