News / Local
Mnangagwa declares war on electricity transformer vandalism, theft
01 Jul 2021 at 16:23hrs |
Views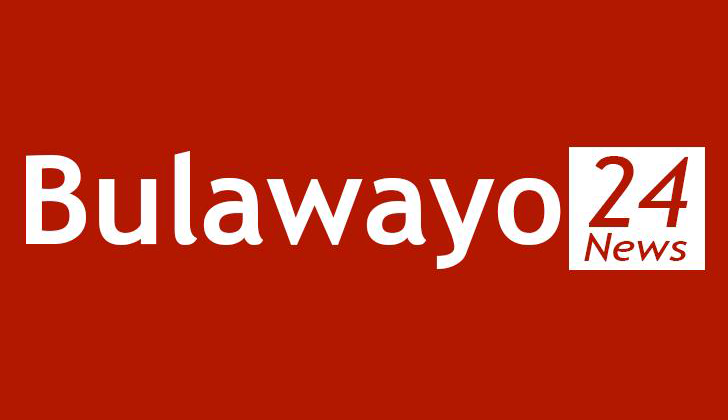 Anybody who vandalises a transfer or electricity equipment is not fit to be a citizen and legislation should be in place to put away such people so the country can develop without them, President Emmerson Mnangagwa has said.
The President was speaking during the commissioning of 126 operational vehicles and 201 transformers at ZESA Enterprises' complex in Southerton, Harare, today.
"Government is aware of the negative impact of the shortage of transformers on the economy. It is against this background that the 200 transformers being commissioned today will enable increased supply, distribution and access to electricity.
"It is my expectation therefore, that these transformers must be deployed to essential sectors of our economy, such as hospitals, clinics, schools, mining and agriculture, among others," he said.
He added, "I am aware. I have been advised that over 3000 transformers have been vandalised and stolen for various reasons.
President Mnangagwa said it is disheartening to note the increased vandalism of electricity distribution and supply infrastructure across the country.
"I have asked the Minister of Science and Technology to invent equipment to make sure those who want to vandalise are found on the spot.
"But I suspect that some of the vandalism is linked to those who have knowledge of how to reach a live electricity wire. And the only people who know are ZESA people, or ex-ZESA workers. You are warned.
"The loss and cost of transformers as well as other related infrastructure is counter-productive and retards economic production and productivity of our great country. To this end, the risk and loss control unit of ZESA Holdings is directed to work closely and honestly with the police and other arms of the state to eliminate the scourge of vandalism."
He said the timing of the commissioning of transformers coincides with the oncoming 2021 winter cropping season and impacts positively in meeting the agriculture sector energy requirements.
The net effect of these interventions will be the multifaceted development, modernisation and industrialisation of all corners of our great country, he said.
The President said public service delivery, teaching and learning, research, agriculture, manufacturing and broader industrial operations will be enhanced if the country has access to energy.
"Our import substitution strategy entails the local manufacturing of strategic goods and products. This in turn results in the creation and preservation of jobs as well as generation of foreign currency, hence, my administration is committed to ongoing resourcing and recapitalisation of ZESA Enterprises, to ensure adequate supply of transformers and other associated requirements by this entity," said President Mnangagwa.
Meanwhile, President Mnanagwa tasked the Ministry of Energy and Power Development, the ZESA board and management address the inefficiencies associated with ZESA's failure to collect revenue amounting to more than one billion dollars owed by consumers.
"I understand this entity, ZESA, is owed more than a billion dollars. From today, Minister Zhemu and Deputy Minister, Engineer Magombo, chairman, no one must go to sleep before you find a solution to the billion dollars you are owed."
Source - zbc