News / Local
Hookers back on the streets
30 Aug 2021 at 19:25hrs |
Views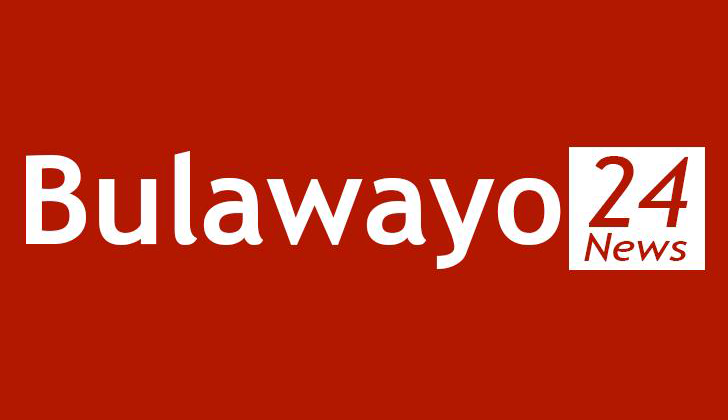 IT'S a Friday night and a skimpily dressed sex worker flags down vehicles and individuals on foot, soliciting for clients while on the lookout for law enforcement officers.
The presence of police on patrol to enforce lockdown doesn't deter the woman, who is standing metres away from her colleagues, in a dimly lit street corner, going about her business.
A B-Metro investigation revealed that for sex workers, breaking lockdown rules to sell sex is something they have to do in order to survive.
Some sex workers operate along Robert Mugabe Way and 10th Avenue, in an area with poor lighting caused by non-functional street lights, which in turn makes the place convenient to conduct their illegal "trade".
Ever suspicious of anyone who asks too many questions, getting an impromptu interview from sex workers is no mean feat.
In the words of Sarah (not her real name) "time is money" and she only agreed to speak to the B-Metro crew on condition that we left her alone to conduct her business if she answered not more than three questions.
We took the "deal".
Does she insist that her clients, who are mostly total strangers, wear masks when they engage in sex seeing that coronavirus cases are on the rise?
"I'm more worried of being infected with sexually transmitted diseases (STIs) than coronavirus and it will be totally weird to ask clients to wear masks during sex. I'm not in relationships with these men. It's quick sex either in their vehicles or in an alley and we go our separate ways," explained Sarah.
She refused to respond to the assertion that their sex business is a potential Covid-19 superspreader.
Police enforce lockdown regulations such as compliance with curfew times by conducting regular patrols in the city centre, which covers the area that Sarah and her colleagues operate in.
"Most of my clients are motorists so it's easy to move to a secluded spot for quick sex in the car and they drop me off here. I don't like drunk clients as they are very problematic when it's time to pay," she says.
Further down Robert Mugabe Way near the defunct Forty 40 nightclub, another group of sex workers "roams" around a dimly lit area soliciting for clients.
One of the sex workers emerges from an alley, wrapping cloth in hand, and soon after a gentleman appears from the shadows and walks off.
Preferred operating spaces are dark places.
Another commercial sex worker who identified herself as Noma and operates at Corner Main Street and Connaught Avenue said as sex workers, they were breaking lockdown rules in order to support themselves.
"It's risky and frightening for lots of people but not for us who are into sex work. Breaking lockdown rules to sell sex is something we have to do in order to survive. When it comes to the police we hide and then re-appear as soon as they are out sight but in the event that they catch us, siyabadiza (we bribe them)," she said.
An official with the Sexual Rights Centre (SRC) who requested not to be named said lockdown was particularly damaging for sex workers as many of them were struggling to survive.
"The nationwide lockdown implemented by the Government to contain the spread of the virus has affected many sex workers. Although the lockdown is designed to curb the spread of the virus for commercial sex workers their economic survival is of greater concern to them than contracting Covid-19," said the official.
In 2016, the Bulawayo City Council accused sex workers of vandalising street lights to create darkness that favoured their flesh-peddling trade.
A local councillor said he was disheartened when lights were vandalised by sex workers shortly after being repaired.
Source - bmetro