News / Local
Calls for localised civil servants deployment grow louder
31 Aug 2021 at 05:10hrs |
Views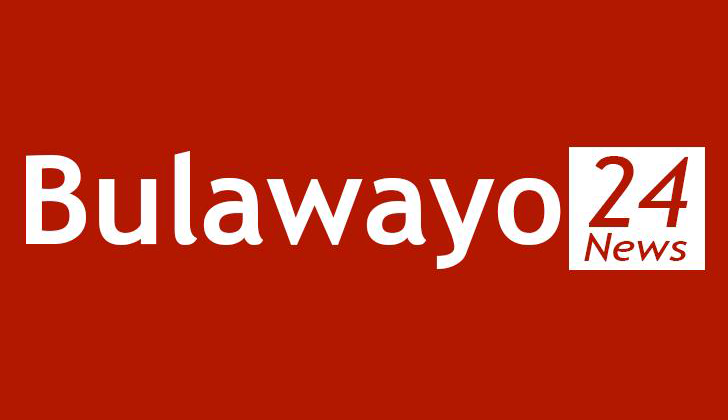 VILLAGERS in Nkayi district, Matebeleland North province, are lobbying for the deployment of qualified locals in key civil service professions like teaching, nursing and the police saying it would go a long way in solving language problems.
The deployment of non-Ndebele speakers to teach in Matabeleland has been blamed for the poor results in most schools in the region.
The villagers have since initiated advocacy programme being spearheaded by former Binga South legislator Prince Dubeko Sibanda and educationist Virginia Ncube.
The two last week convened a community dialogue where the issue was topical.
Ncube said every community was dependent upon its local language and to solve the current language conundrum, government ought to deploy qualified locals as teachers, police officers and nurses in their home areas.
"There is a need for decentralisation of deployment of nurses, teachers, police and other civil servants. The local legislators must go to Parliament to represent the people on those issues. They should stand for the truth and represent the people. They must petition the government. They should state the evidence of disasters caused by those who are deployed in their areas when they cannot speak the local language," Ncube said.
"If it means sending chiefs, let it be, no rest for unfairness. When someone comes to your place and speaks his or her own language you do not understand, there is no communication. Communication involves a receiver and sender of a message. Teachers are regarded as senders of messages. If learners cannot understand what the teacher is saying, then there is no learning. If a nurse cannot understand what the patient says, the nurse cannot provide a proper service to that patient."
Sibanda, who is also MDC Alliance Matabeleland North chairperson, said the province had lagged behind since independence as it had no teachers' college, although government recently announced plans to set up a satellite college in Hwange.
"In my view, our Constitution was crafted in such a manner to provide a solution and solution is devolution. Let's localise decisions that affect communities to be made at community level. Let's give powers to those communities to make decisions. For example, you will realise that the Public Service Commission has a human resources person. Let that person be empowered to do the recruitment. That way, it is easy to nip corruption in the bud on who is deployed to the district," he said.
Source - newsday