News / Local
Sex-treatment 'prophet' has rape conviction and 22-year sentence quashed
03 Sep 2021 at 18:53hrs |
Views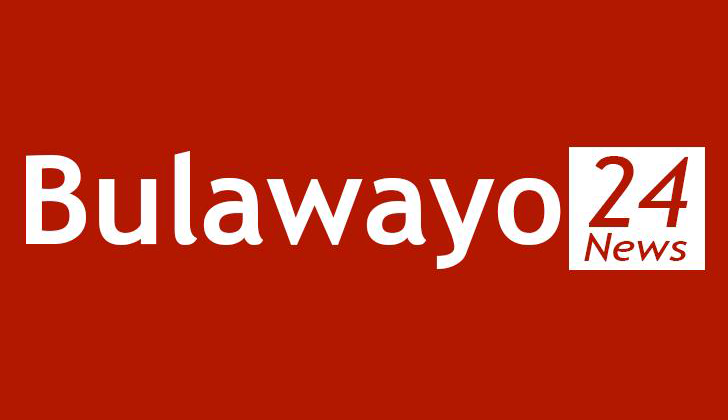 A self-styled prophet jailed for 22 years in July 2017 for raping two women is a free man after the High Court quashed his conviction and sentence.
Grace Ministries founder Onbert Mapfumo, now 43, claimed he could cure the ailments of his victims by sleeping with them, and the women agreed. One woman who had HIV tested negative after romping with Mapfumo, in what the trial magistrate called a "miracle".
Now the High Court has found that although Mapfumo's treatment methods were "disgusting", the women "voluntarily partook in the healing process."
Mapfumo was arrested after radio and TV presenter Tilda Moyo convinced the women to file police reports after learning of Mapfumo's practice of performing sexual acts on his "patients" who went to him seeking to be cured of various ailments or protection from evil spirits.
During the trial, the women said they had taken long to make police reports because they were afraid and embarrassed to reveal that they had sex with Mapfumo.
Harare magistrate Hosea Mujaya convicted Mapfumo on two counts of rape and sentenced him to 28 years in prison, before conditionally suspending six years.
Majaya commented during sentencing: "You have managed to heal the second complainant who was HIV positive such that when she was re-tested she became negative.
"This convinced the unsuspecting congregants that you were a true man of God due to these intense powers you were showing. One is bound to believe in your every word after witnessing these miracles."
Mapfumo appealed his conviction and sentence. He argued that his accusers were not credible after submitting inconsistent witness statements.
He also maintained that the magistrate had erred in deciding that the delay in reporting the sexual attacks could be explained by intimidation and brainwashing when there was no evidence to prove that the four had been threatened by him.
Justice Pisirayi Kwenda on Thursday upheld his arguments.
"To the enlightened, the method of spiritual cleansing which the complainant said she underwent was clearly of no benefit to her and disgusting but in her own words she sought the treatment and voluntarily partook in the healing process because she believed in its efficacy," Justice Kwenda said.
"The contact does not disclose rape. Such malpractices cannot be adequately addressed through judicial activism for a number of reasons.
"The failure by the trial court to find the appellant's defence reasonably possibly true was a gross misdirection… resulting in a miscarriage of justice. The appeal against conviction must therefore succeed."
Justice Kwenda urged the society to create programmes that help enlighten members of the public about archaic and misinformed practices so that they can make better decisions.
Said the judge: "It would, in my view, be more beneficial to empower women to enable them to make informed decisions before submitting to potentially harmful practices.
"The legislature may consider amending the constitution in order to create an independent commission… to act as a watchdog regulating the conduct of churches and with a specific mandate to promote and protect freedoms of persons in religious communities."
Source - zimlive