News / Local
Bosso clarify Utande deal
09 Sep 2021 at 06:09hrs |
Views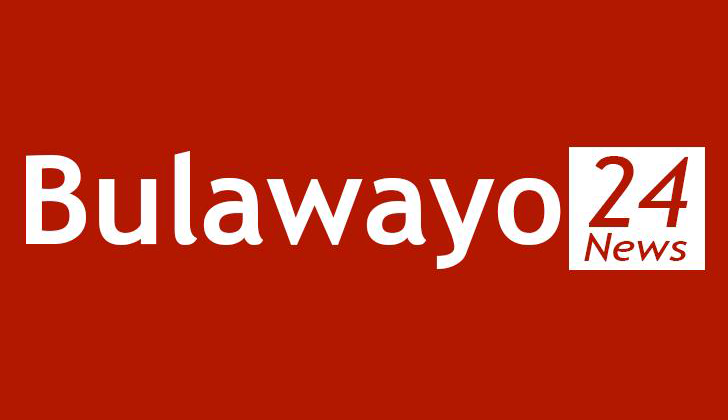 THE Highlanders' technical staff and the secretariat are not covered by the $3,6 million partnership Bosso entered into with internet service provider Utande last month. The deal will see the company paying salaries for Bosso's first team players for the next six months and the Utande logo will be on the team's kit unless a principal sponsor is secured.
"Utande only covers first team players. Other means to fulfil other obligations are still being pursued," said Highlanders' spokesperson Ronald Moyo.
Utande came on board at a time Highlanders had gone for three months without paying salaries to all its employees, causing turmoil within the club's ranks, which saw goalkeeper and captain Ariel Sibanda posting on his Facebook timeline that he's quitting.
There was also talk that his deputies Peter Muduwa and Nqobizitha Masuku were on their way out too. Masuku was reported to have sent an unsigned letter to the club indicating that he wished to leave. Highlanders owed their employees about US$58 000 in salaries. A fundraising campaign launched in June doesn't seem to be yielding much results despite a promising early start.
The club wanted to raise about US$14 000 per month, but that figure has remained a pipe dream with less than US$7 000 raised to date. Bosso are in the hunt for a sponsor to ease the club's financial challenges and are reportedly in talks with a number of corporates. The club has, however, declined to reveal which potential sponsors they'd approached.
"As standard operating procedure at Highlanders, we don't disclose conversations we have with other entities unless there is something to announce, as was the case with our recent partners Utande, for instance," said Moyo.
"We have always been in conversation with various corporates for potential mutually beneficial partnerships, but the departure of NetOne escalated the hunt. As such, we are in conversation with many organisations, and with the resumption of football now certain, we hope this will add weight to our proposals for sponsorships and partnerships. But for now, there is nothing to talk about other than the Utande partnership we announced two weeks ago," he said.
Source - chronicle