News / Local
Security guards get raw deal
11 Sep 2021 at 11:39hrs |
Views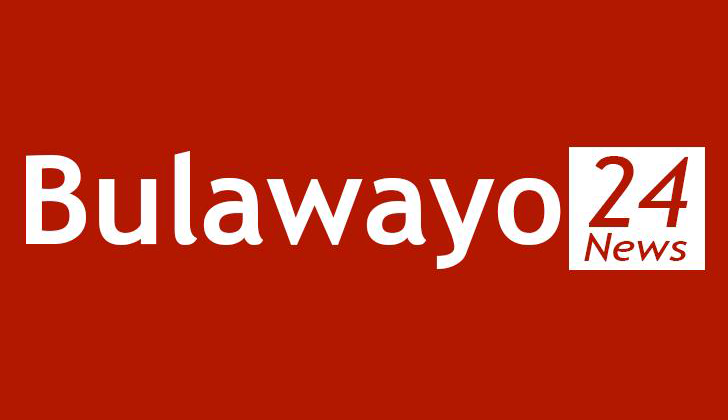 THE Private Security Guards Union (PSWU) has bemoaned low salaries and poor conditions, and has urged Government to set up a regulatory authority for the industry.
PSWU president Mr Gilbert Zhou said security guards are receiving on average a paltry salary of $8 500 per month which has resulted in many of them living in poverty despite their key role. He said in April they had proposed that their salaries be increased.
"We had a meeting in April with our employers which was also attended by our parent ministry, the Ministry of Labour and Social Welfare. We proposed a salary increase of $21 000 but it is unfortunate because until today there hasn't been any change so we ended up proposing a salary of at least $15 000 but the ministry did not address that as well and we are still getting peanuts. Some of the security guards are living in dilapidated rooms and do not have proper uniforms," he said.
Mr Zhou said despite Labour Ministry officials attending several negotiation meetings between committees representing guards and employers nothing has changed. He said some of them have gone for years without a salary increment and urged Government to intervene.
"Government should bring a regulatory authority in the security industry and it must also set up a structure to control our industry," said Mr Zhou. He said security guards are in the forefront when it comes to frontline workers because every employee who enters their premises goes through the security guard.
"Security guards are the frontline workers; but when it comes to the pandemic benefits, they are left out. There are employees who are exposed to Covid-19 as they do physical checking on everyone going out of their working premises yet they don't get the so-called Covid-19 allowances which other workers from different ministries have been getting," he said.
A negotiator in the industry, Mr Nduna Dladla said security guards are getting a raw deal. "The negotiating panel for the security industry is not geared to bring about industrial development but it is also a securing threat to the nation as the security industry is a big industry with an employment complement of nearly a million. I am therefore, calling on the Government to intervene," he said. A security guard at a local company, Mr Lust Muzondo, said their salaries cannot cater for basic needs as they are not given transport allowances.
"I have been walking to work for quite some time because we are not being given transport allowances and our salary is not quite enough to cater for all these needs," said Mr Muzondo.
A security guard who spoke on condition of anonymity said he cannot send his children to school because his salary does not permit him to do so.
"Children have the right to education but I am getting nothing to send them to school and if this persists, I will quit because selling tomatoes remains the best, especially for someone working in this industry," he said
Source - chronicl