News / Local
Bloodbath in banking sector
12 Sep 2021 at 07:55hrs |
Views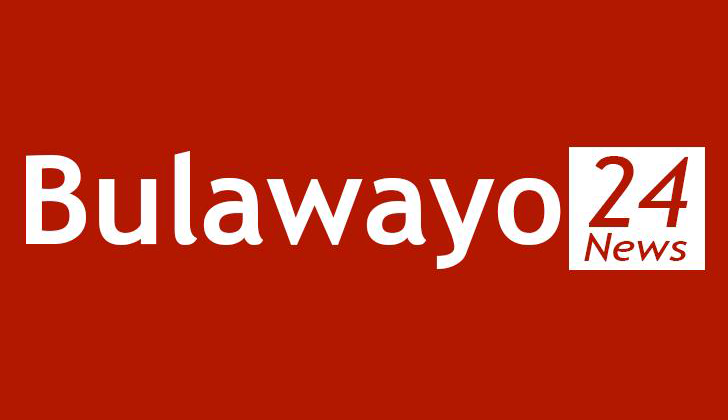 ZIMBABWE'S banks, under siege from prolonged market turbulences and the Covid-19 scourge, fired almost 300 workers during the seven months to July, continuing a carnage sparked by the worldwide migration to digital operations, Standardbusiness heard on Friday.
The full impact of the banking sector job carnage could be felt by up to 1 500 people, considering that a typical Zimbabwean family has about five members.
On Friday, trade unionists pleaded with banks to hold their guns and limit the impact of job cuts in a country already battling high inflation, rocketing basic commodity prices and a volatile exchange rate.
Speaking only a week after CBZ Holdings, the biggest of largely profitable Zimbabwean banks, announced it had sent dozens of workers home after completing an extensive review of its business, frightened unionists said dark clouds were hanging over the industry, as banks take bold steps to absorb shocks stemming out of the unstable terrain.
They said the tragedy was that the bloodbath was mounting across southern Africa, where banks in South Africa, the region's biggest economy, fired 3 000 last year.
The storms had also been felt in Botswana and Zambia, according to Shepard Ngandu, assistant general secretary at the Zimbabwe Banks and Allied Workers' Union (Zibawu).
Ngandu told Standardbusiness that the region was under siege, and there was nowhere offloaded staff could turn to for greener pastures.
"The Ministry of Labour and Social Welfare has confirmed that 275 workers were retrenched in the banking sector between January and July," Ngandu said.
"The numbers that were obtaining in January and the numbers that were obtaining in July show that something serious is happening.
"It is not looking good. These numbers came largely from CBZ Holdings and Stanbic Bank.
"Banks have been retrenching in different periods since 2014 because they are affected differently.
"CBZ started in 2019 and Stanbic started this year.
"We are noticing that even regionally, retrenchments are taking place in the financial services sector.
"We have seen this in South Africa, Botswana and Zambia among other Sadc African markets.
"The argument is that banks are now digitalised so they don't need the same number of staff."
Zibawu data showed that staff complement in the sector was estimated at about 3 502 in January, but these numbers are projected to plummet as two big banks were in the process of effecting job cuts.
NewsDay Business reported last week that complex negotiations were due to kick off between CBZ and Zibawu, as unions pressed for a package that takes into consideration volatilities roiling the country's freefalling currency. But pressure would be piled on CBZ to work out packages that cushion staff from the deadly economic meltdown after another financial institution said it paid out $430 million early this year. CBZ's job cuts, which saw affected workers being asked to go on paid leave on September 1, followed a massive shift in the way companies operate since the Covid-19 outbreak last year, which gave traction to a revolution being underpinned by tech-based operations.
But unions said "several dozens" were set to leave the diversified financial services powerhouse, which trades its stocks on Zimbabwe Stock Exchange.
"The group is undertaking a comprehensive review and reorganisation of its structures and business operating model in line with changes in the corporate landscapes and the way we do business," CBZ said in letters sent out to affected staff on September 1.
Owing to the nature and purpose of the review and reorganisation of structures and business operating model, the group can no longer retain your service as a permanent employee or as a shift or short-term employee," the banking group said.
Source - the standard